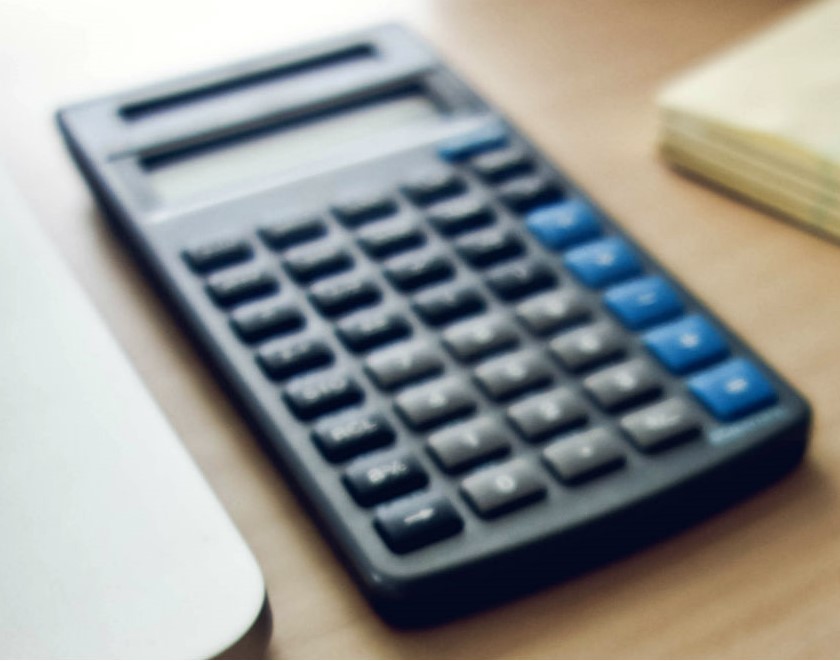 R&D Tax Relief in the Construction Sector
02-02-2018
Announced in November 2017, the government's Industrial Strategy is set to boost innovation and productivity in the construction sector.
The aim of the government's latest strategy is to encourage UK construction companies to invest in more productive business processes. Essentially, your construction company could receive R&D tax relief for investing in a bespoke software solution. This is achieved by offsetting the costs of R&D investment in the form of Corporation Tax savings.
So why not boost your construction company's productivity with bespoke web-based software that can reduce office administration, improve workflow issues and free up internal resources?
What is R&D tax relief?
Research and development (R&D) tax relief rewards UK companies for investing in innovative projects that advance capability or knowledge within their respective industry. Construction companies could be eligible for Corporation Tax savings if they invest in a new process, such as our bespoke software, to improve productivity.
Whilst R&D tax relief has been available since 2000, many construction companies are either unaware of the scheme's eligibility, or even of the scheme's existence whatsoever. There are two different types of R&D relief dependent on the number of employees and turnover of a construction company.
Small and medium sized enterprises (SME) R&D Tax Relief
Research and Development Expenditure Credit (RDEC)

SME R&D tax relief can be claimed by a company with:

Less than 500 staff
A turnover under €100m or a balance sheet total under €86m

A company may be required to include linked companies and partnerships when calculating whether eligible for SME R&D tax relief.

SME R&D tax relief enables companies to:

Claim an extra 130% of their qualifying costs from their yearly profit, in addition to the normal 100%, totalling 230%
Claim a tax credit if the company is loss making, worth up to 14.5% of the surrenderable loss

RDEC replaced the tax relief previously available via the large company scheme.

The credit is calculated at 11% of a company's qualifying R&D expenditure. The credit is taxable and, dependent on whether the company is profit or loss making, the credit may be used to discharge the liability or result in a cash payment.

RDEC can also be claimed by SMEs who have been subcontracted an R&D project by a large company or received a grant or subsidy for their R&D project.
If a construction company outsources a bespoke software project to an external agency, such as Dusza, the construction company could include 65% of related costs as part of the SME R&D relief claim.
Below is a representative example:
Construction company invests £100,000 in bespoke software
Company able to claim £65,000 in R&D tax relief
230% uplift increases claim to £184,500
Claim offered as Corporation Tax savings (if profit making)
The government hopes to encourage construction companies, which currently spend approximately 0.5% of revenue on R&D, to focus more on innovation and improving productivity. Many industry experts consider the government potentially matching every pound spent on R&D to be a realistic incentive.
Web-based bespoke software
We build innovative bespoke software for construction companies to enhance processes and deliver better workflow efficiency to improve business performance. Our management systems are 100% unique to how your business processes, therefore are not comparable to off-the-shelf alternatives. Furthermore, this custom functionality should ensure our bespoke software is eligible for R&D tax relief for your construction company.
If you're a construction company that is interested in improving workplace productivity and efficiency, then speak to our specialist team about a bespoke software solution today.
Related Blog Posts
Efficient management of your subcontracted workforce can be the difference between success and failure on your construction site.
The key[...] Read Article
Does your construction company have issues with workflow efficiency? Has your business activity increased so significantly that administrative[...] Read Article