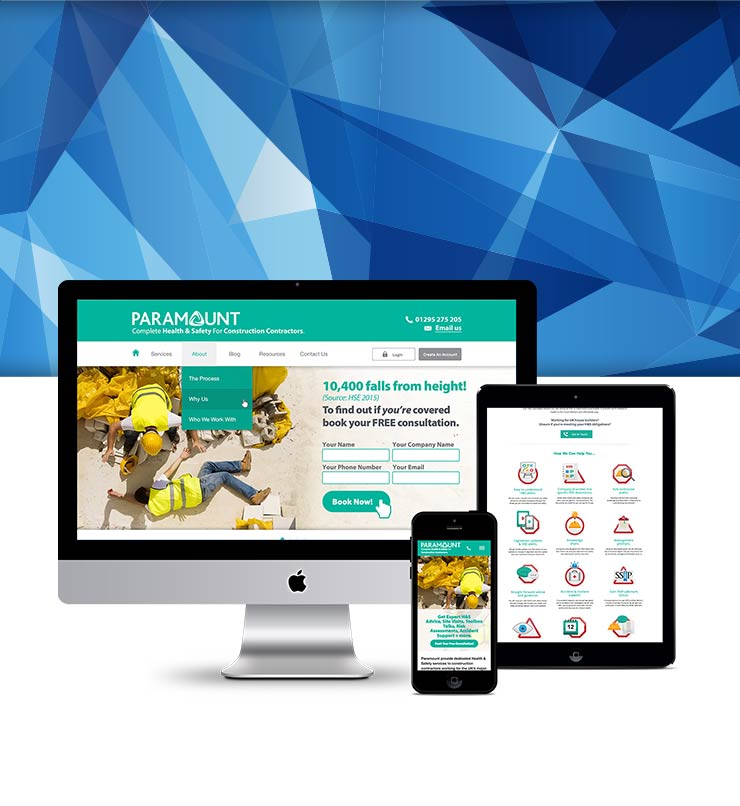 Website Design
Websites that protect brands and convert traffic into actionable leads.
Marketing
Campaigns that reach prospects when they're most likely to want your services.
Prospect Tracking
Enabling you to maximise leads and monitor marketing ROI.
Bespoke Software
Web-based systems that empower businesses to do more with less.
Branding
Memorable, distinctive brand identities that create loyalty.
In a nutshell we're great at helping B2Bs combine technology, intelligence and creativity to their advantage for the Finance, Construction, Technology & Hospitality Sectors.
View More Case Studies