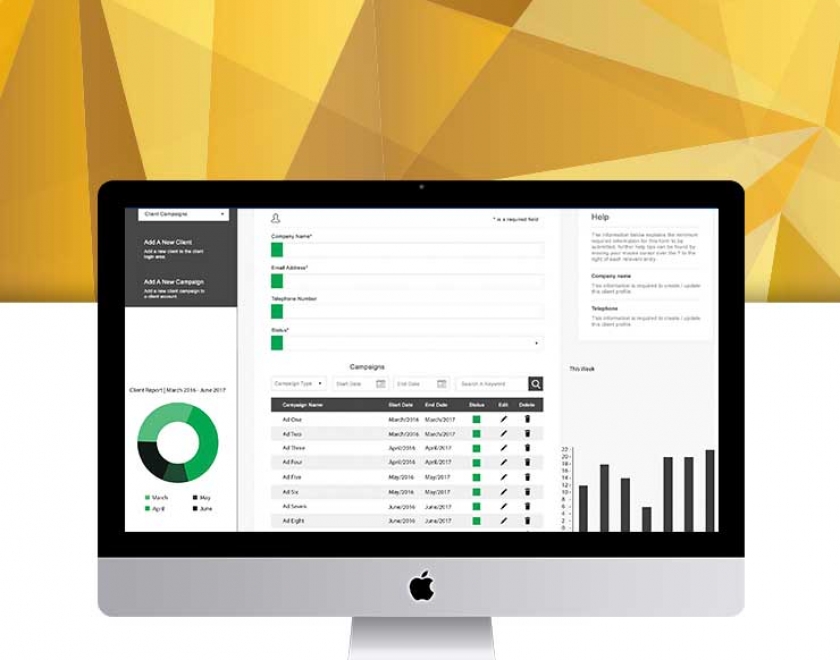 Bespoke Software
We create innovative bespoke web based software to enhance processes, deliver better workflow efficiency and resource utilisation to increase your business performance.
Benefits of Choosing a Dusza System
Save Money

Streamlined solutions that significantly reduce administration and increase efficiency and agility via fast or automatic completion of complex tasks.

Increase Accuracy

We can show you how to reduce human error, eliminate data duplication and identify issues sooner. Our solutions don't get sick and don't make mistakes.

Outperform Rivals

Improved agility, efficiency, efficacy, service fulfilment and customer service ensures price isn't the only differential between you and your competitors.

Protect Uniqueness

We safeguard what makes you special, and at the same time help you become better at what you do, to amplify your reputation and improve market share.
Features of Dusza's Bespoke Systems
Never Obsolete

Commission functionality at your pace and overcome your business challenges as and when they arise so your solution never becomes obsolete.

Tailored To You

Our applications are 100% aligned to your way of working because we build them to suit you based on a deep knowledge of you. Totally tailored if needs be.

Solve Problems

Joined up intelligent solutions that solve your issues whilst ensuring they don't create new ones. We prioritise solutions based on their business value so you realise a faster ROI.

Get Connected

Site/Field, office, or home you can access our solutions securely on any device. Optimise operations, connecting staff so tasks get completed quicker and improve collaboration.

Custom Functionality

Make tasks consistent, quicker, simpler, and easier. From a single app to a whole series of modules our customised software will enhance your business enabling you to do more with less.

Dynamic Working

When off-the-shelf can't meet your expectations due to inflexibility or operational uniqueness, we offer a way to achieve an effective and dynamic working environment.

Easier Training

Our solutions are easy to learn as they're intuitive and use your terminology. Because it's easily understood it helps staff buy in and brings them immediate benefits.

Incredible Support

We build deep face-to-face relationships with clients. We're selective who we work with, capping the number of new clients we take on to ensure an unrivalled and personal customer care approach.

Security As Standard

Advocates of keeping your business data private we encrypt websites with a 2048-bit key certificates, use high-level password encryption and firewalls.

Backed Up

We implement an 'as frequently as you need' imaging based back up system to protect you, quickly restoring your data should a data loss event occur.

Maintenance

First in line support for rapid reactivity from a trusted team who prioritise maintenance issues over and above new business activities.

Fast, Reliable Hosting

State-of-the-art technology and infrastructure that ensures the stability of your solution our managed service delivers budget-appropriate best-in-class hosting.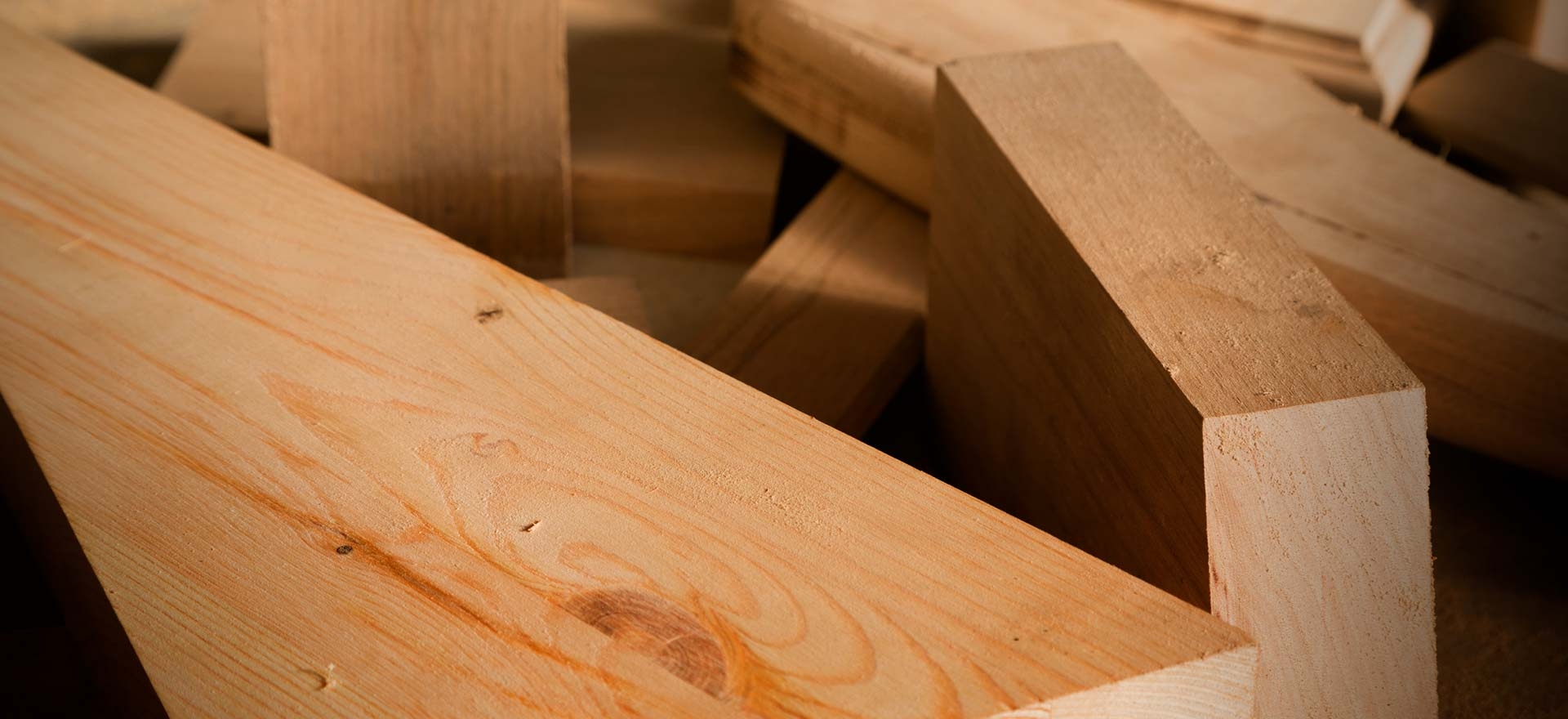 LJ Construction
Carpentry Contractors for national House Builders throughout central England, and a client since 2007, LJ Construction looks to us for increasing their operational efficiency and workflow through automation and simplification - we help them do more with less.
"I've been running my own business for twenty years and have never met any people with similar ideas, ethics and drive - Dusza have that..."
Commissioned for
Website Design & Development (CMS)
Bespoke Software (ERP)
Digital Marketing
Lead Generation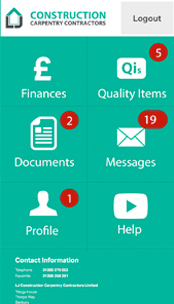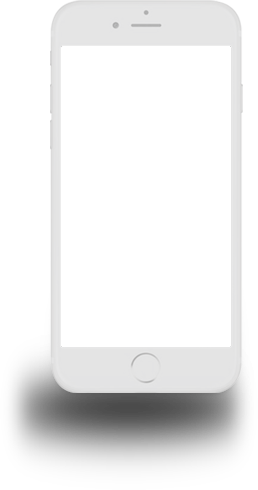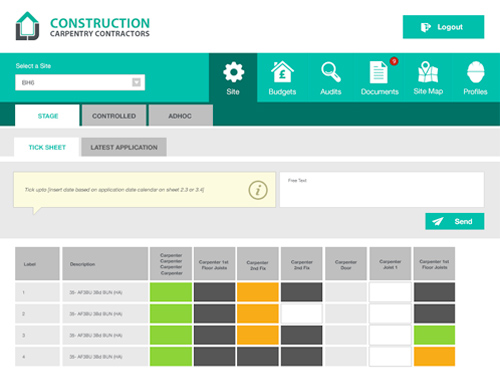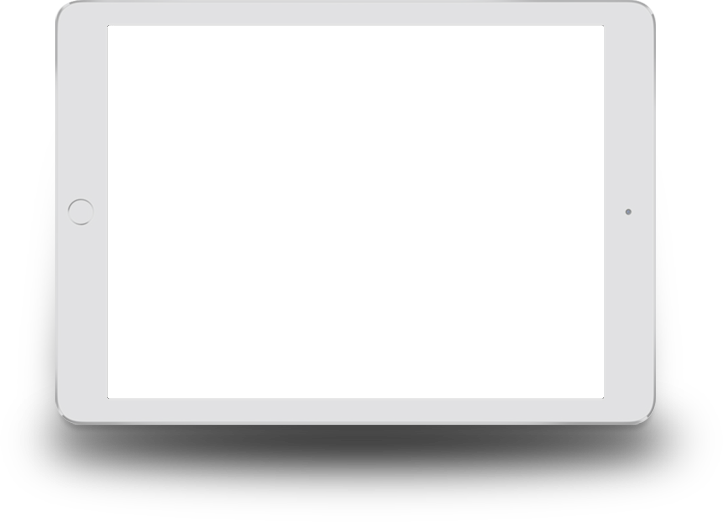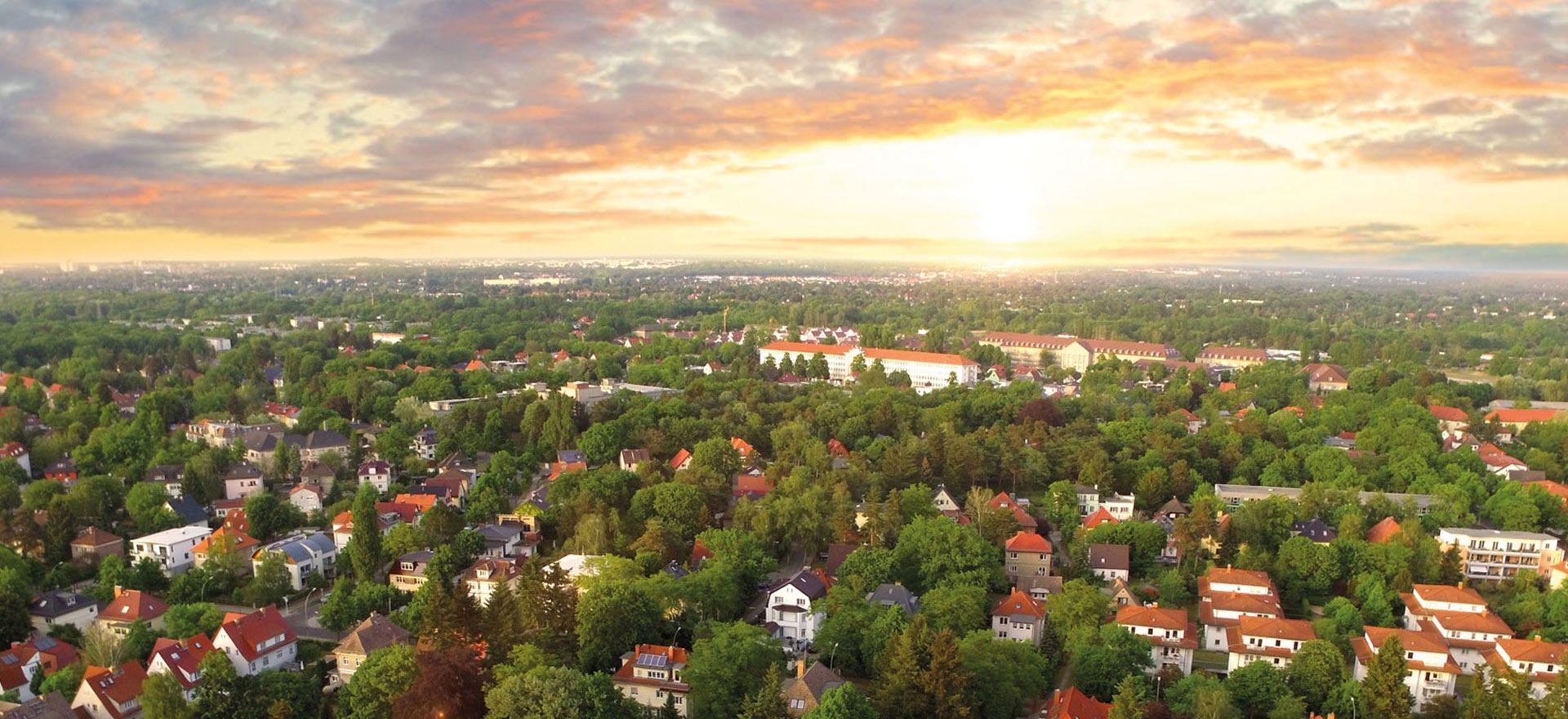 Elite Maintenance
A multi-trade property insurance repair contractor and house builder customer care remediation specialist throughout the UK, and a client since 2010, Elite look to us for ensuring they're as operationally lean as possible from leveraging the best of technology and process.
"I can't begin to tell you how more efficient this has made us… a superb system and excellent customer care. Please don't hesitate to use my name for recommendations in the future."
Commissioned for
Website Design & Development (CMS)
Bespoke Software (ERP)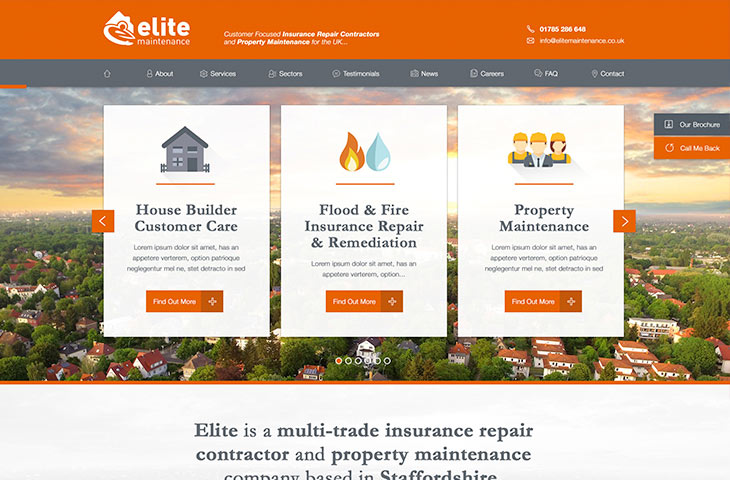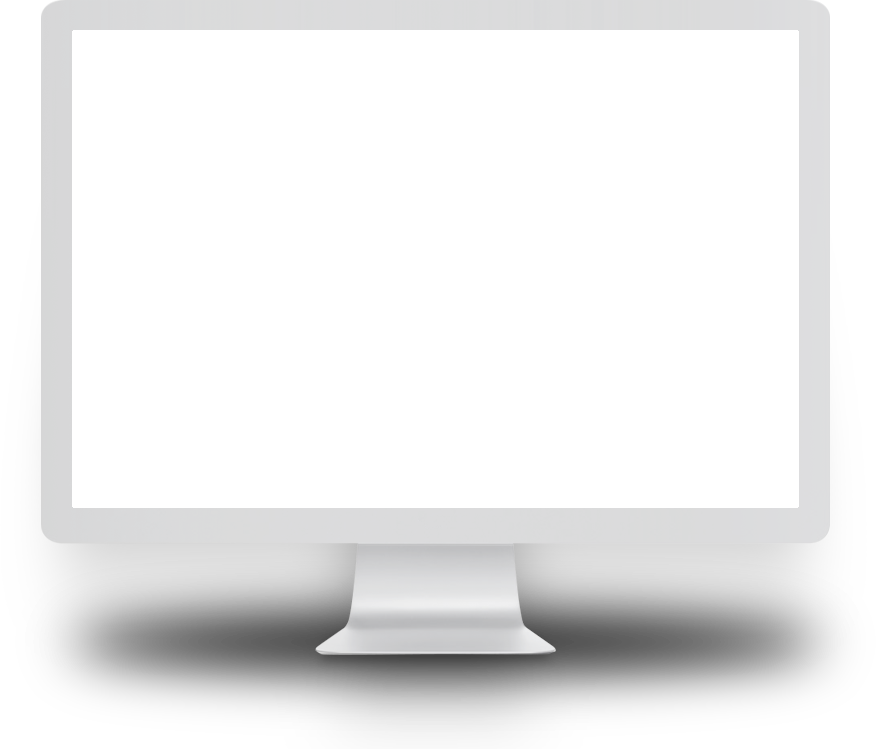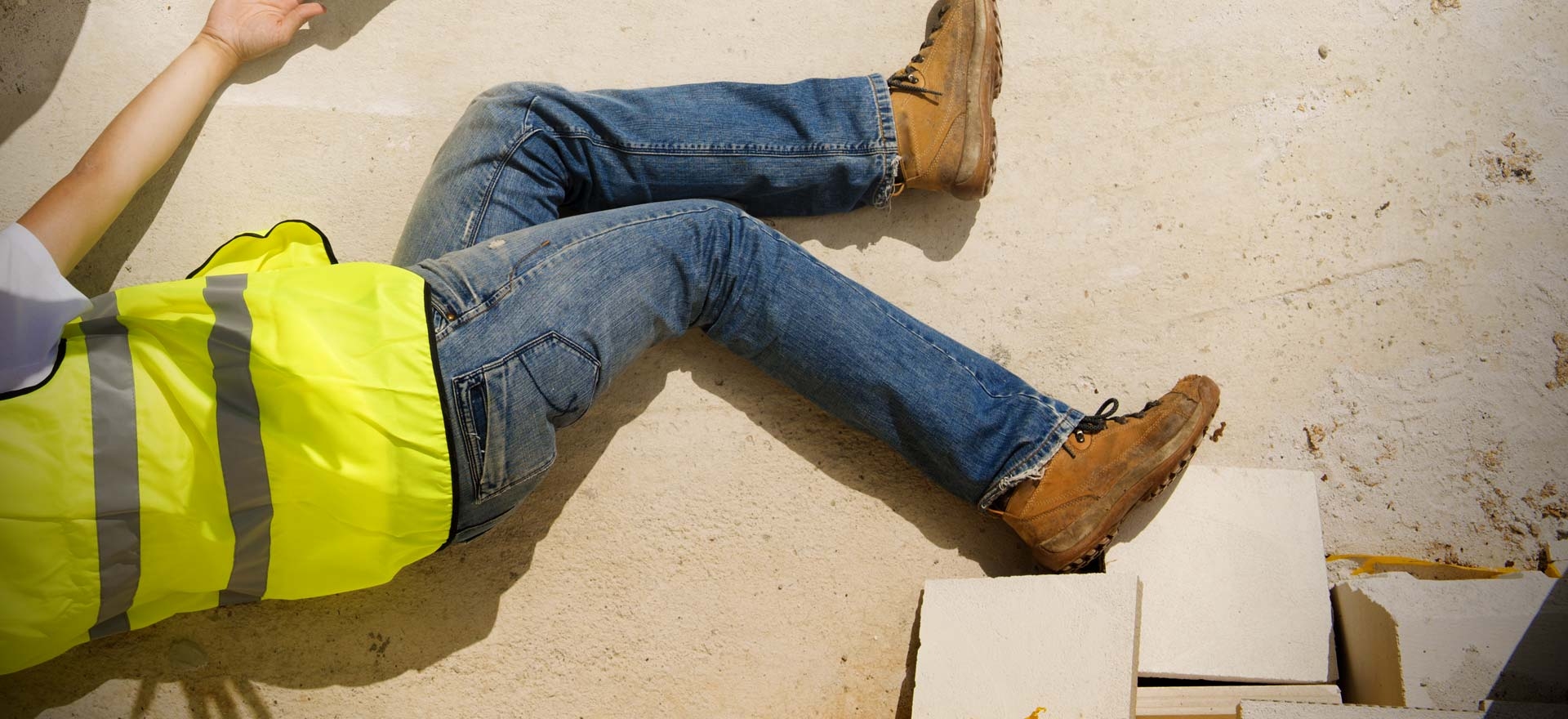 Paramount
Providing dedicated Health & Safety services to construction contractors, helping them meet their H&S obligations, and a client since 2007, Paramount look to us for assistance with operational efficiencies through bespoke software that solves specific challenges.
"In an industry where accuracy is everything but costs are competitive, we simply couldnt have the business model we do without Dusza's system."
Commissioned for
Website Design & Development (CMS)
Managment System (ERP)
Digital Marketing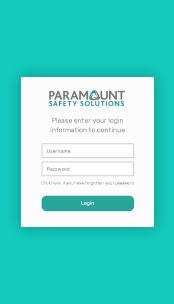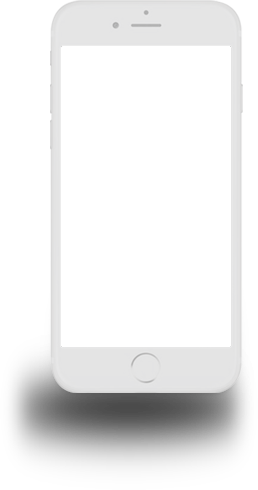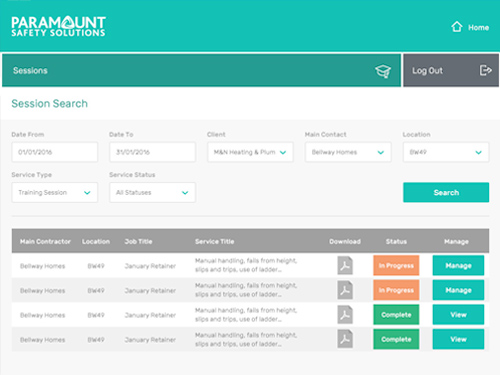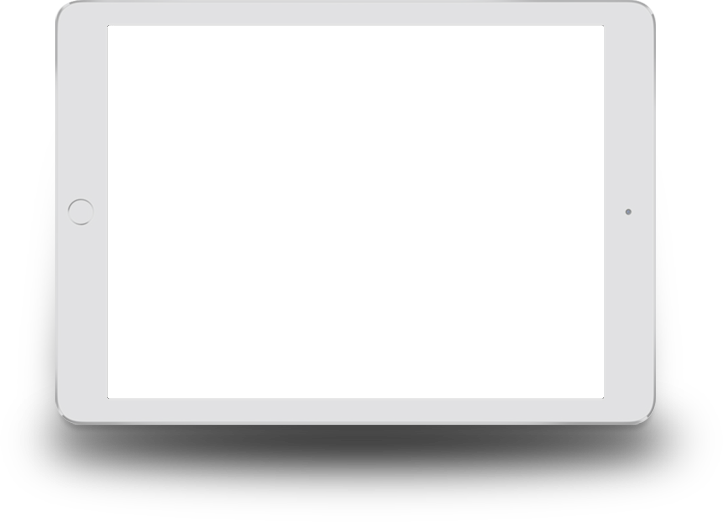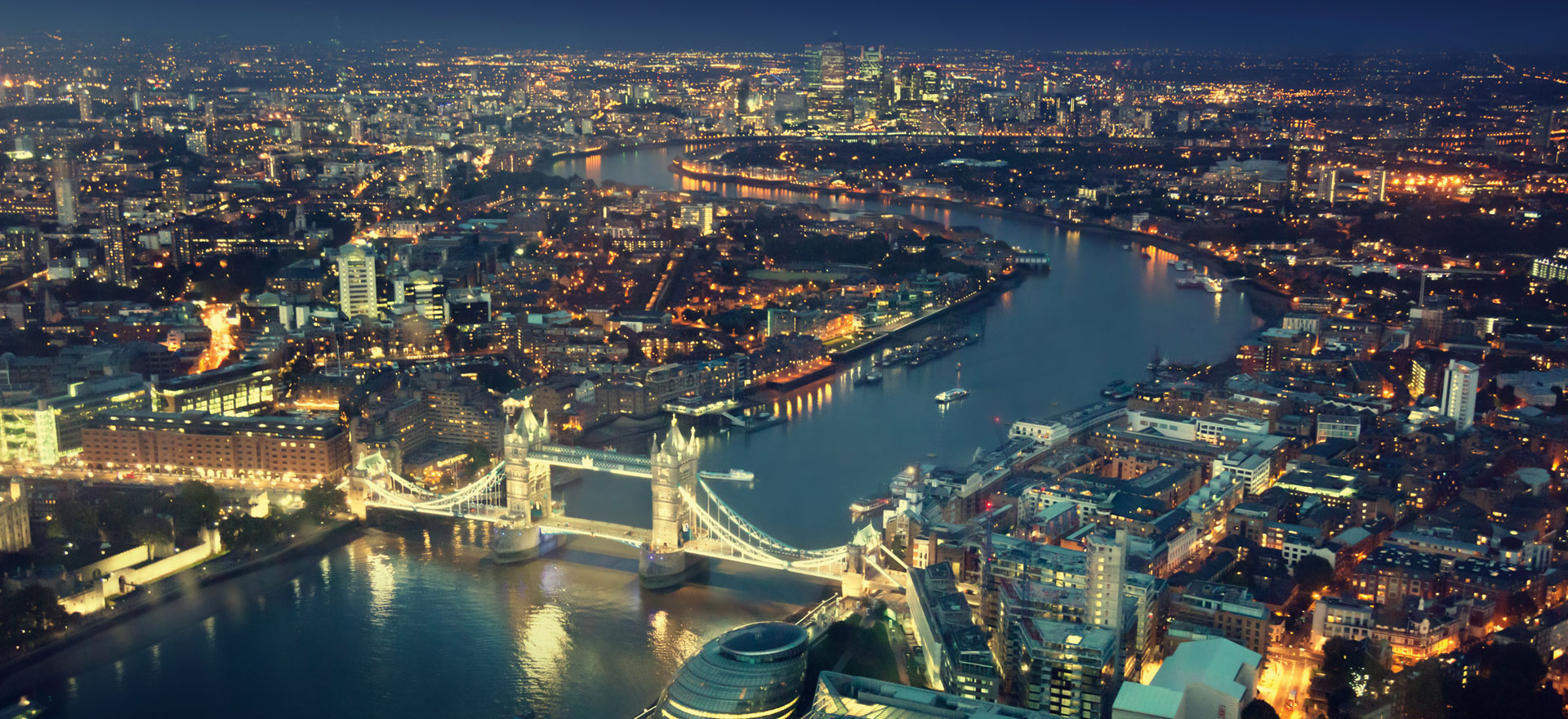 Hotel & Travel Solutions
As a Hotel Booking Agent and Travel Management Specialist, and a client of Dusza's since 2010, HTS required a bespoke specialist solution to facilitate hotel accommodation, venue sourcing and travel booking.

"Extreme efficiency is the difference between failure or success and the online booking tool which Dusza has developed for us is one of our major points of difference - we now have joined up, effective, business processes."
Commissioned for
Website Design & Development (CMS)
Bespoke Software (ERP)
Digital Marketing
Lead Generation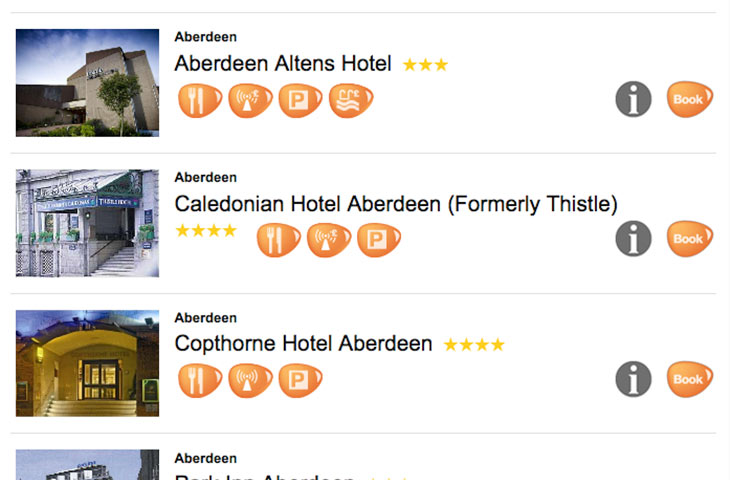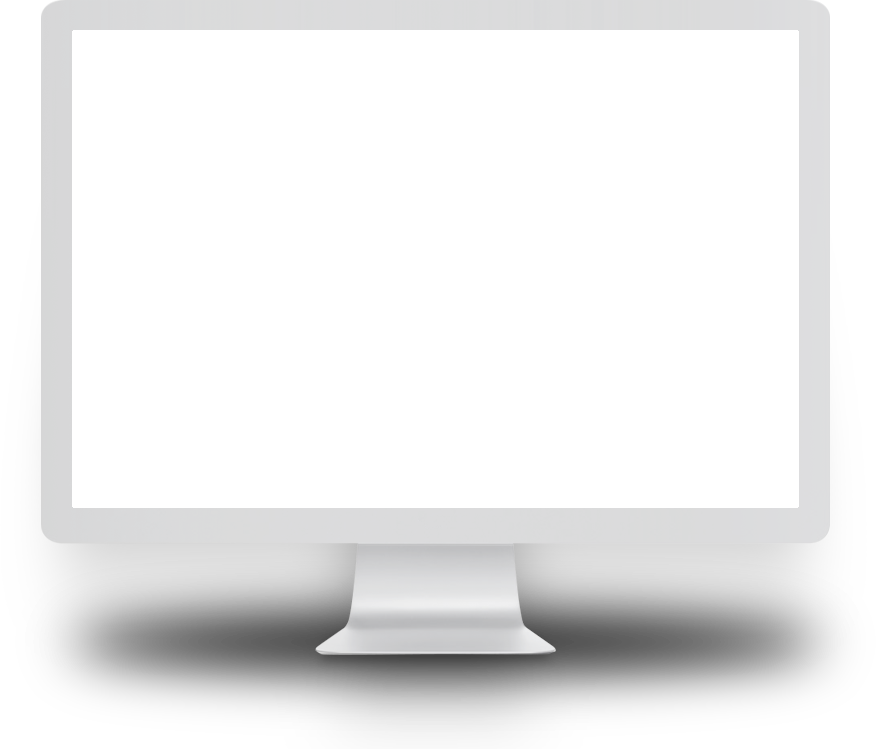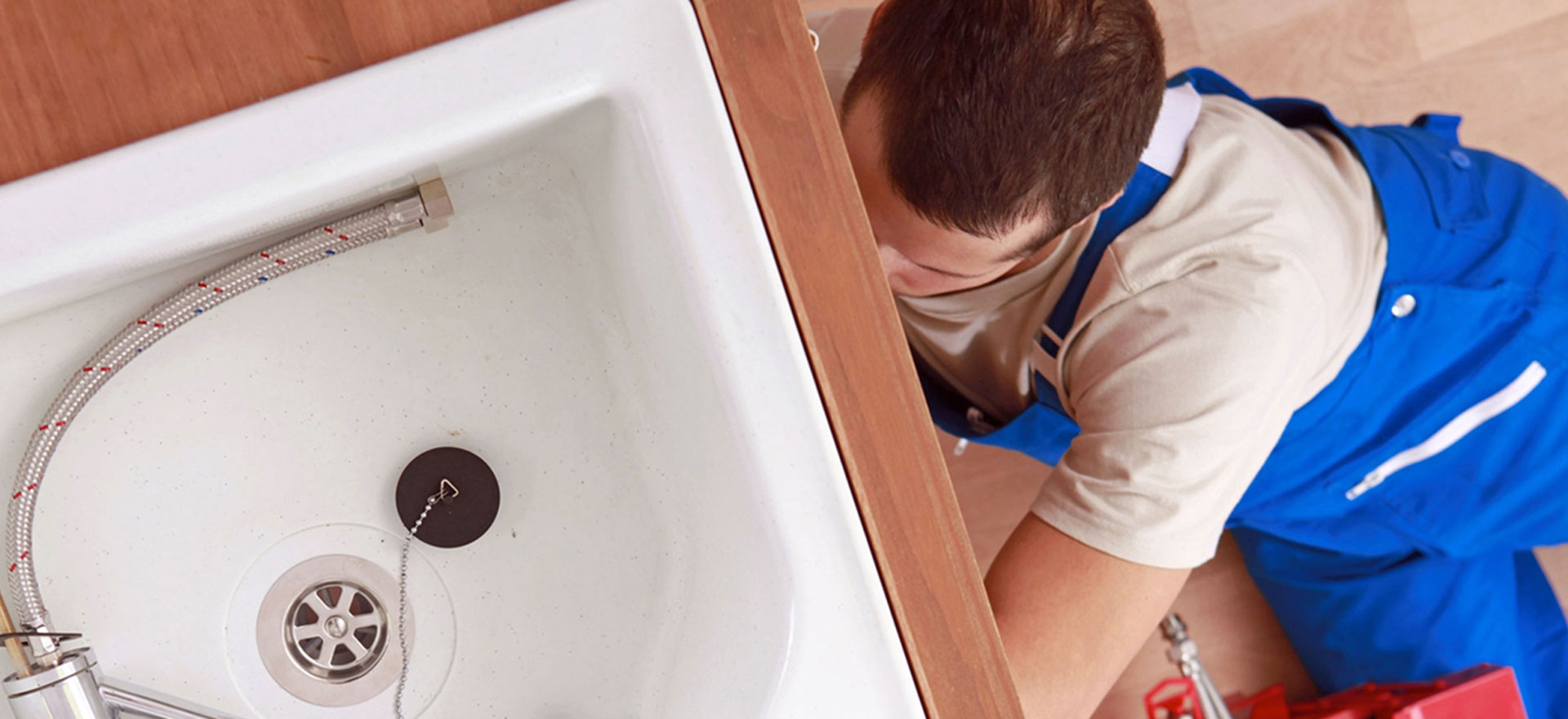 M&N Plumbing & Heating
Oxfordshire's largest independent heating and plumbing company, a client since 2010, there's very few process we haven't helped refine or automate.
"We've 3 systems, one for each division, that are all bespoke and allow us to work the way we want to but are all interconnected so there's 0 data duplication - its great."
Commissioned for
Website Design & Development (CMS)
Managment System (ERP)
Digital Marketing