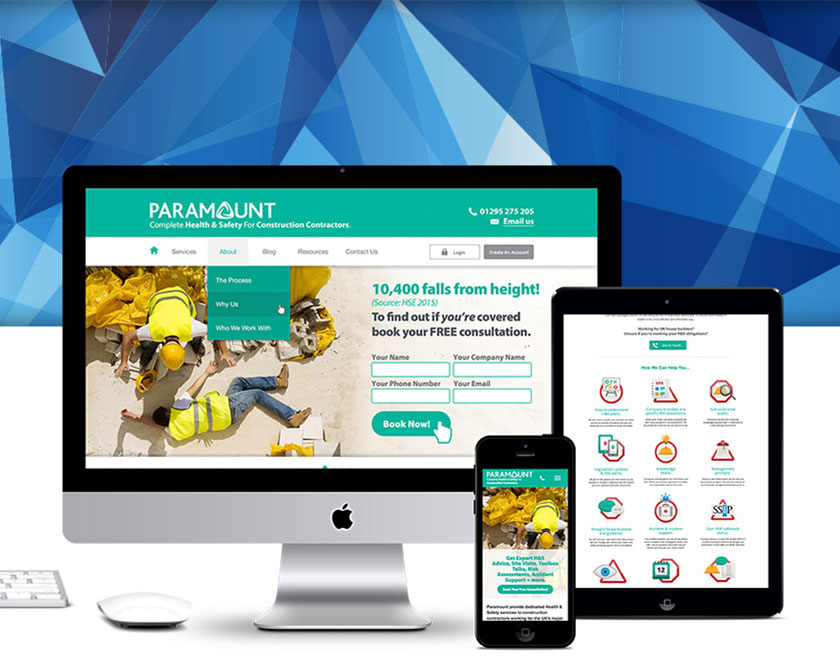 Websites
Our websites influence the way the world sees your company, protects your brand and converts traffic into actionable leads.
Benefits of Dusza's Websites
Generate More Leads

Focused on optimising conversions with higher quality sales leads from the right type of customers that means better business.

Build Brand Trust

High quality copy, accreditations, genuine testimonials, security and privacy compliance indicate trust and reinforce your credibility.

Improved Journeys

Great customer journeys that encourage prospects to intuitively take the next stepreducing bounce and drop out rates.

Increase Exposure

Optimised search engine visibility that creates exposure, increases brand awareness and generates targeted traffic.
Website Features
Creative Design

Drive reaults with intelligent sticky layouts that look great on any device, HTML animation and super strong calls-to-action.

Content Managed

Update your website an with easy-to-use CMS. One-to-one or team training and support from a friendly team always on hand to help.

Customer Funneling

From initial discovery to feature comparison, each page is focused on funneling prospects to take the next step in their journey with you.

Key Messaging

Developed to resonate with the prospects you want to do business with, appealing to their needs and solving their challenges.

Search Engine Optimised

We identify the most appropriate keywords that attract the right kind of leads and ensure your website is optimised to maximise its reach.

Security As Standard

Advocates of keeping your business data private, we encrypt websites with a 2048-bit key certificate that also keeps your visitors safe.

Custom Functionality

We can build almost any web application or solution you could need with only one objective, to improve business.

Fast, Reliable Hosting

Our fully managed service delivers budget-appropriate best-in-class hosting perfectly matching your solution's requirements.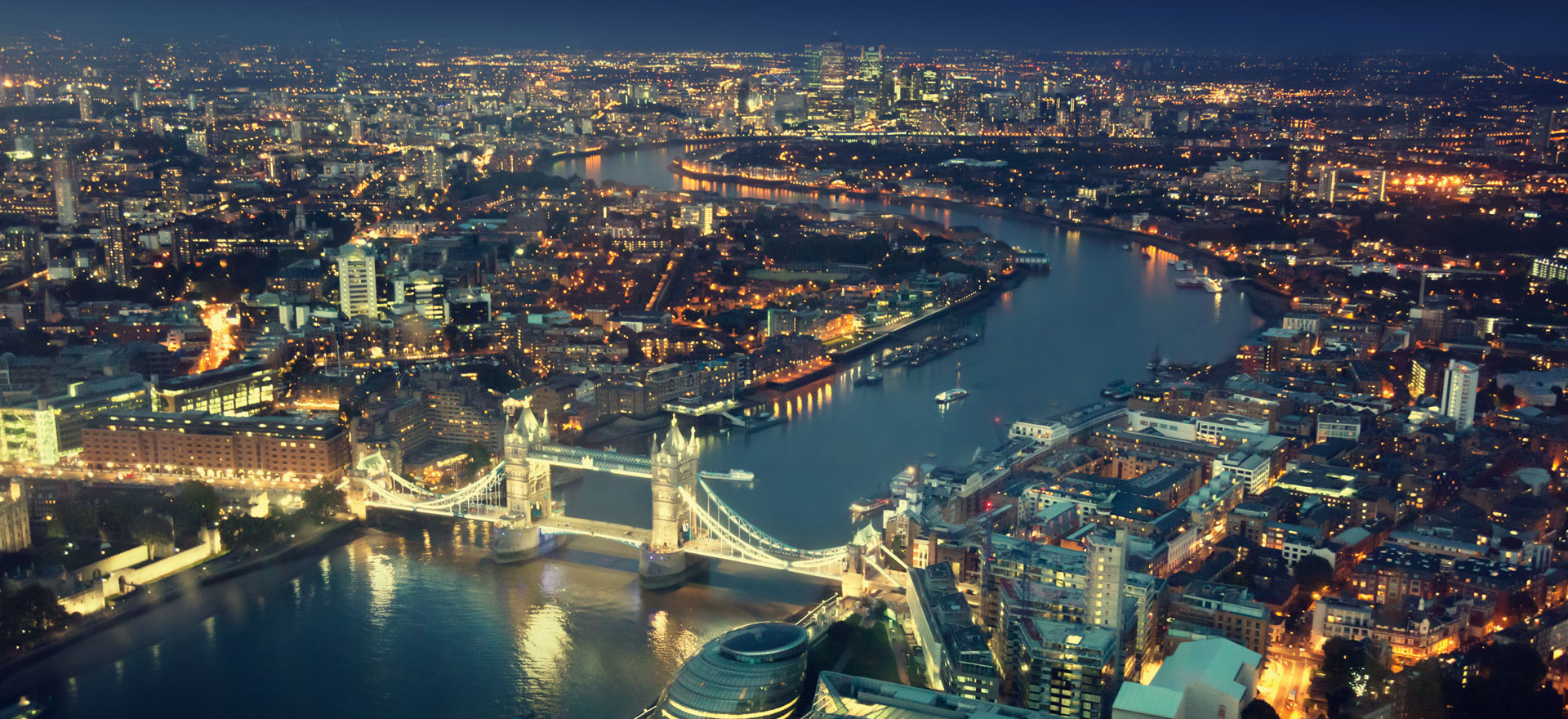 Hotel & Travel Solutions
A client of 7 years, we've enabled Hotel & Travel Solutions to radically improve their lead generation and service fulfilment.
"…our website continues to assist us winning new contracts day after day, in fact £4.4m of revenue is to due to web leads so far. A great digital agency."
Commissioned for
Brand Identity
Website Design & Development (CMS)
Bespoke Software (Online Booking Portal)
Lead Generation
Conversion Rate Optimisation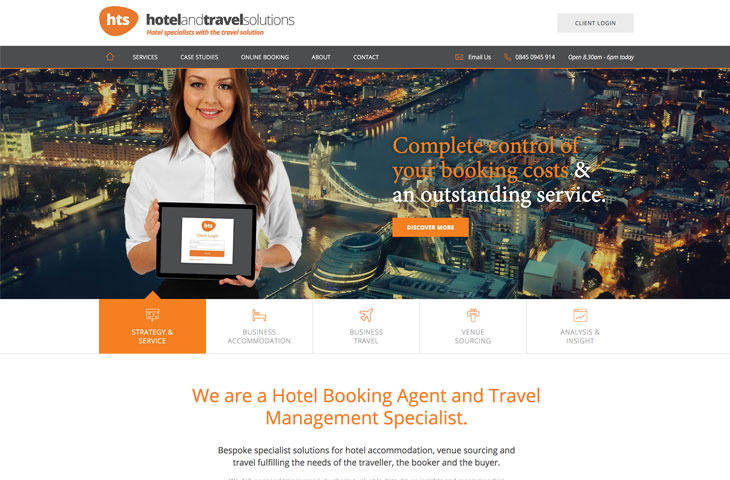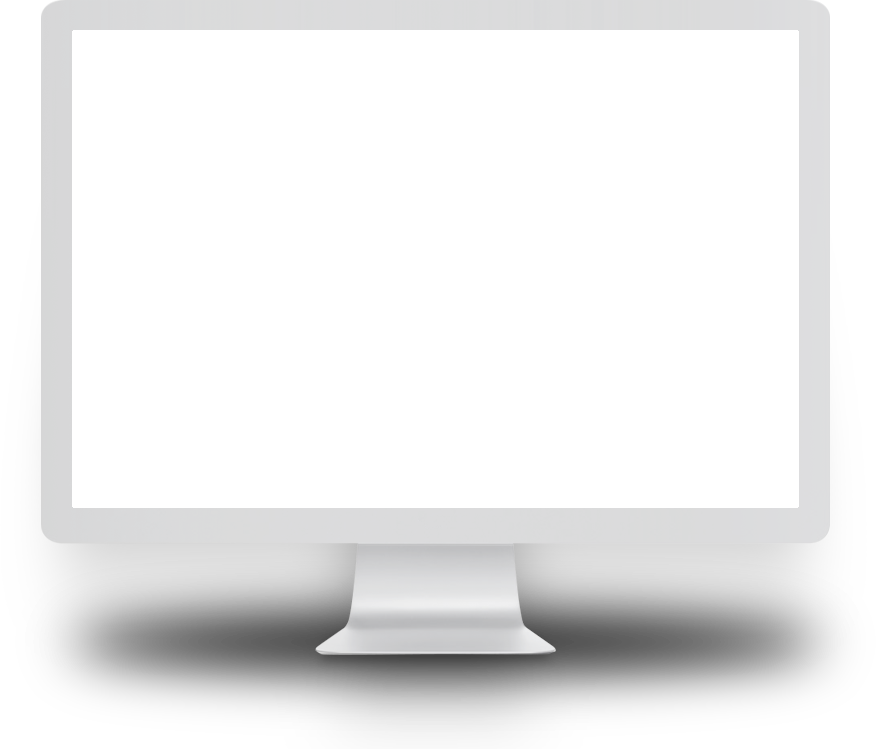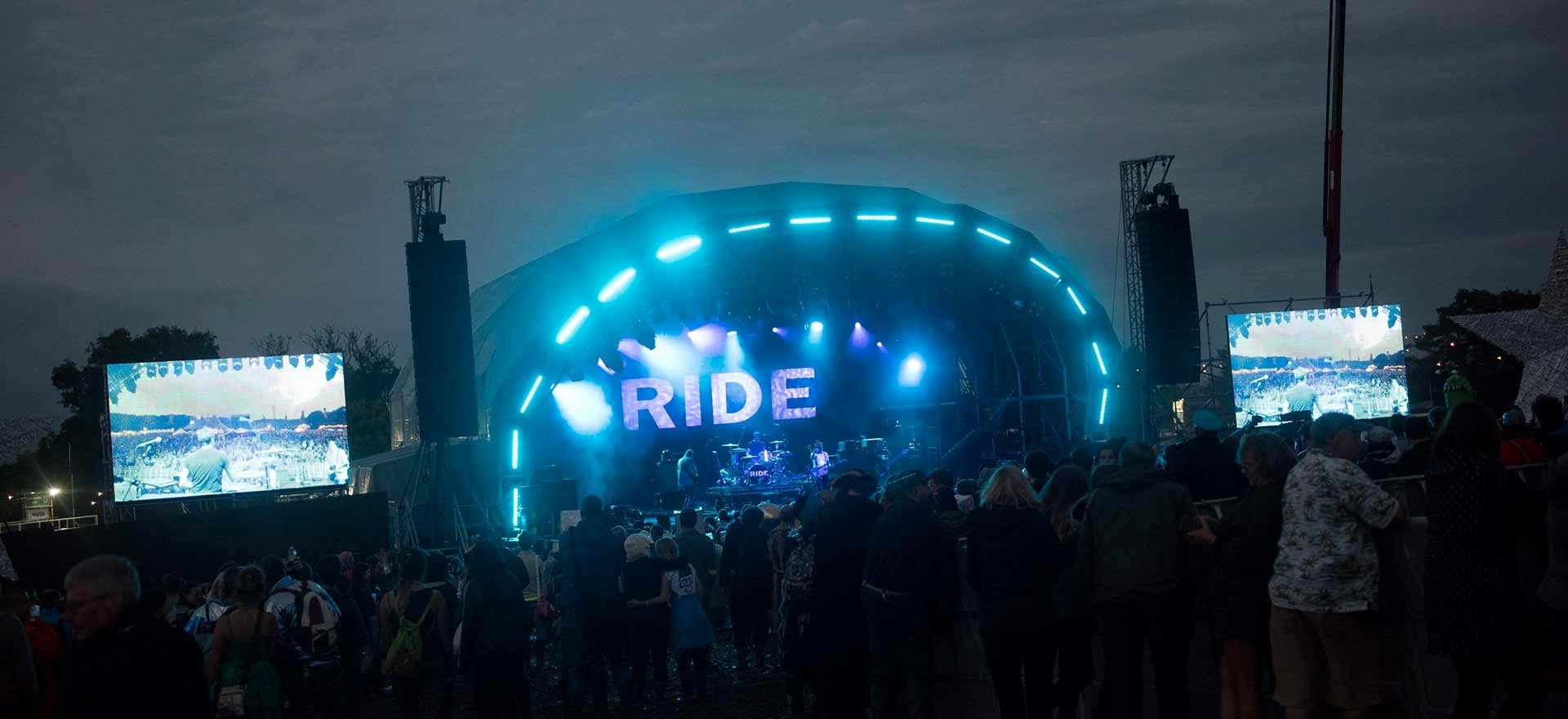 MMedia Group
After successfully rebranding, MMG choose Dusza to consolidate 4 websites into one powerful sales tool and maximise audience exposure.
Commissioned for
Website Design & Development (CMS)
Bespoke Software (Client Campaign Management)
Lead Generation (SEO & PPC)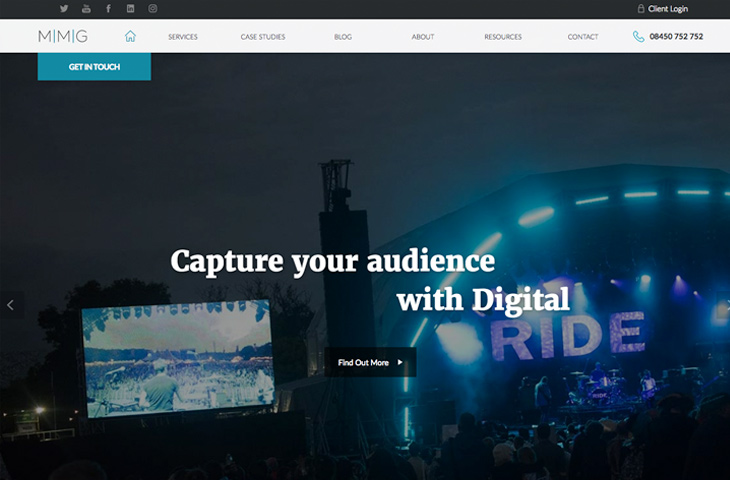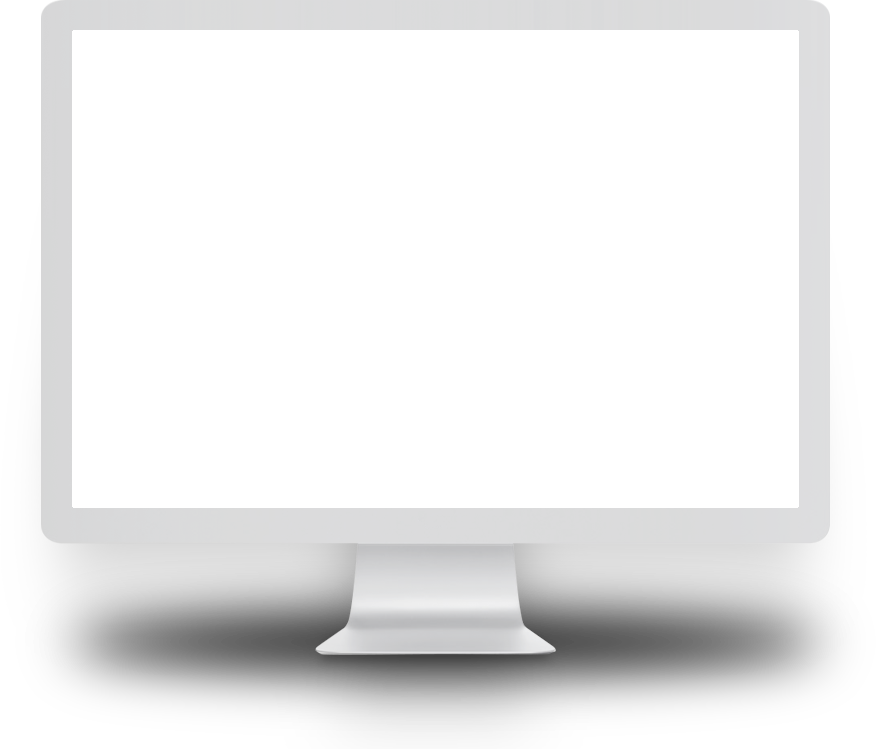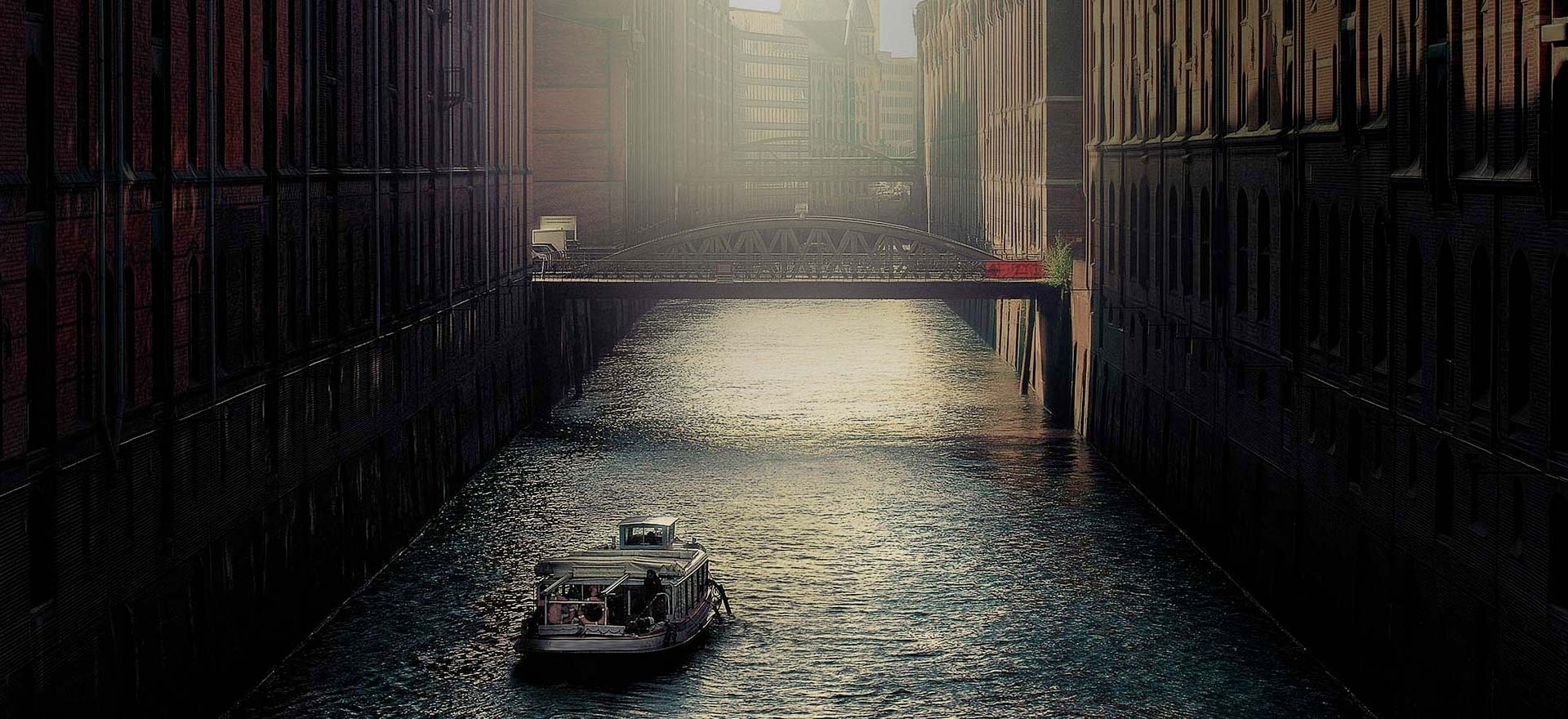 Aparo
Aparo, a young dynamic lifestyle management company, are dedicated to removing the burden of their clients everyday endeavours. This brief was a true blank piece of paper, the client needed our creative input from choosing a name to SEO.
"You've demonstrated strong business-nous as well as fantastic design capabilities."
Commissioned for
Brand Identity
Website Design & Development (CMS)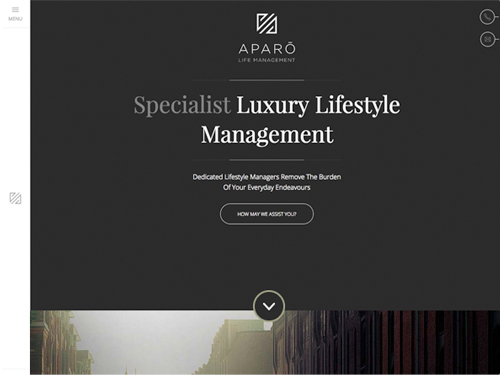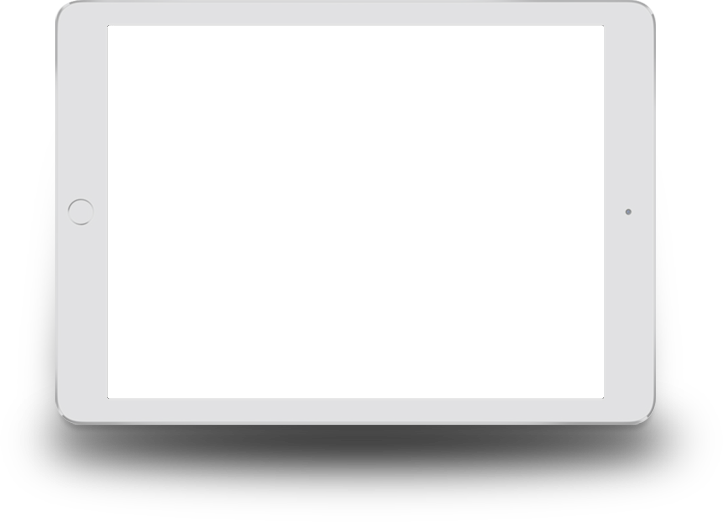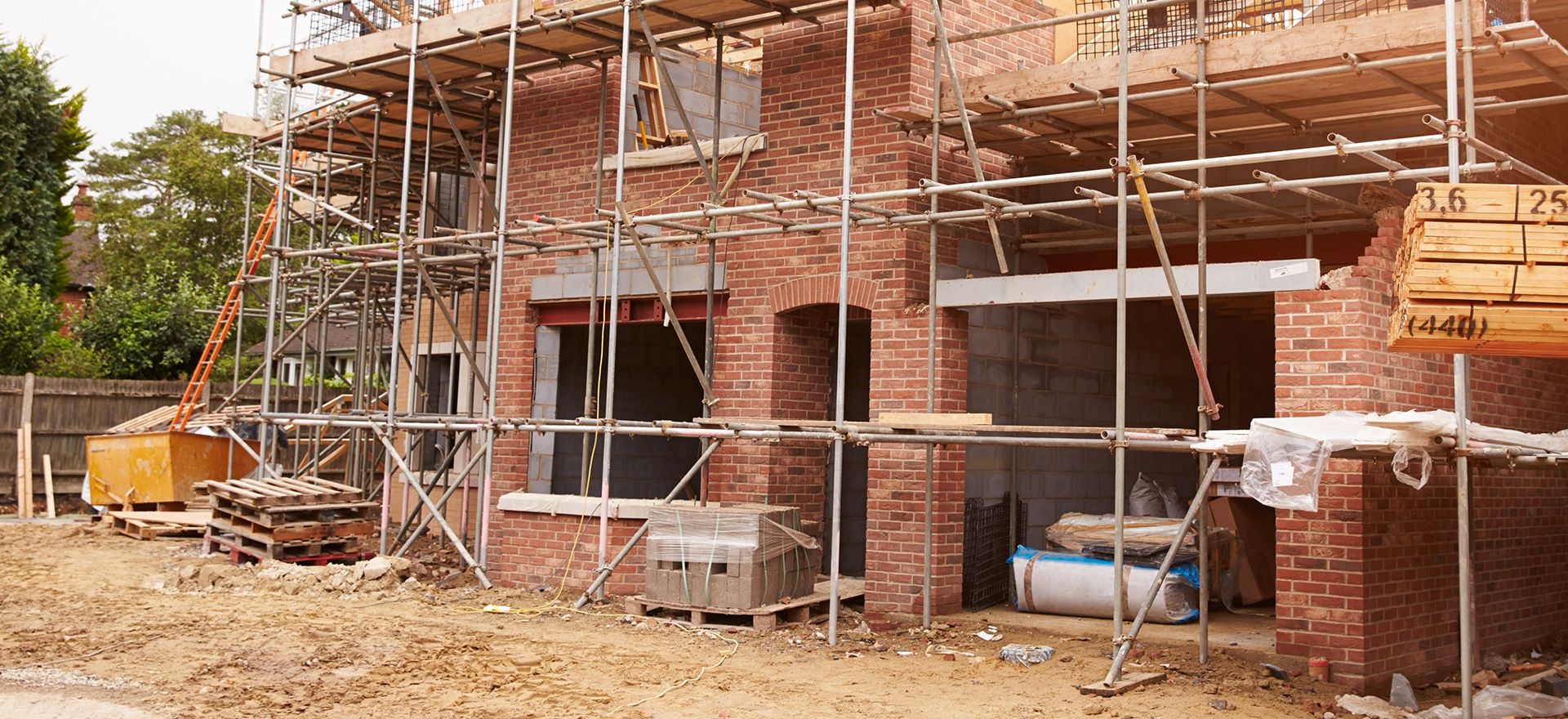 Orme Construction
Orme are a operated telehandler hire company for the UK housebuilding industry. A client since 2011 Orme's brief was simple: to create a website that supports their ambitious growth plans in both generating hire leads and recruitment leads.
"Few web agencies appeared to have the depth of experience within the house building sector that Dusza has. When you combined that knowledge with their technical ability choosing them as a supplier was pretty straightforward."
Commissioned for
Website Design & Development (CMS)
Lead Generation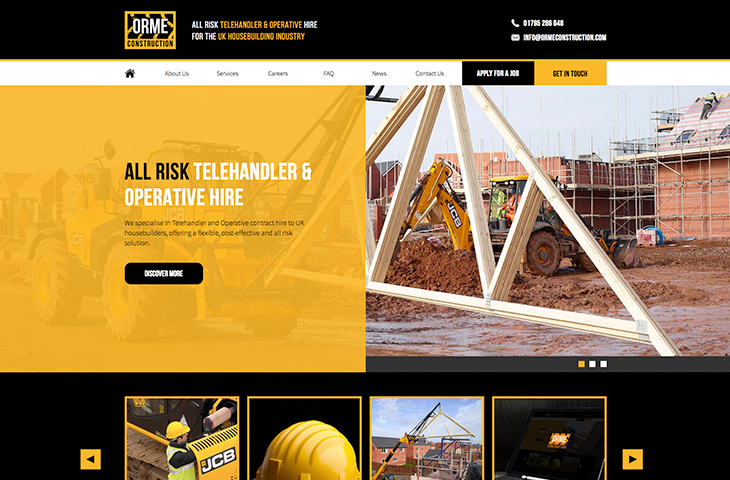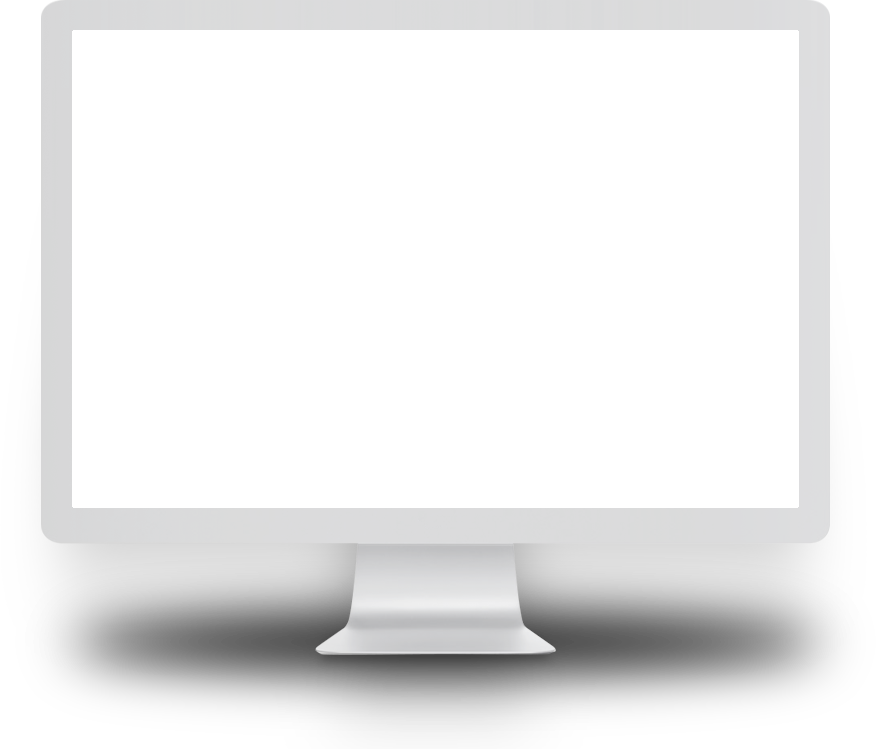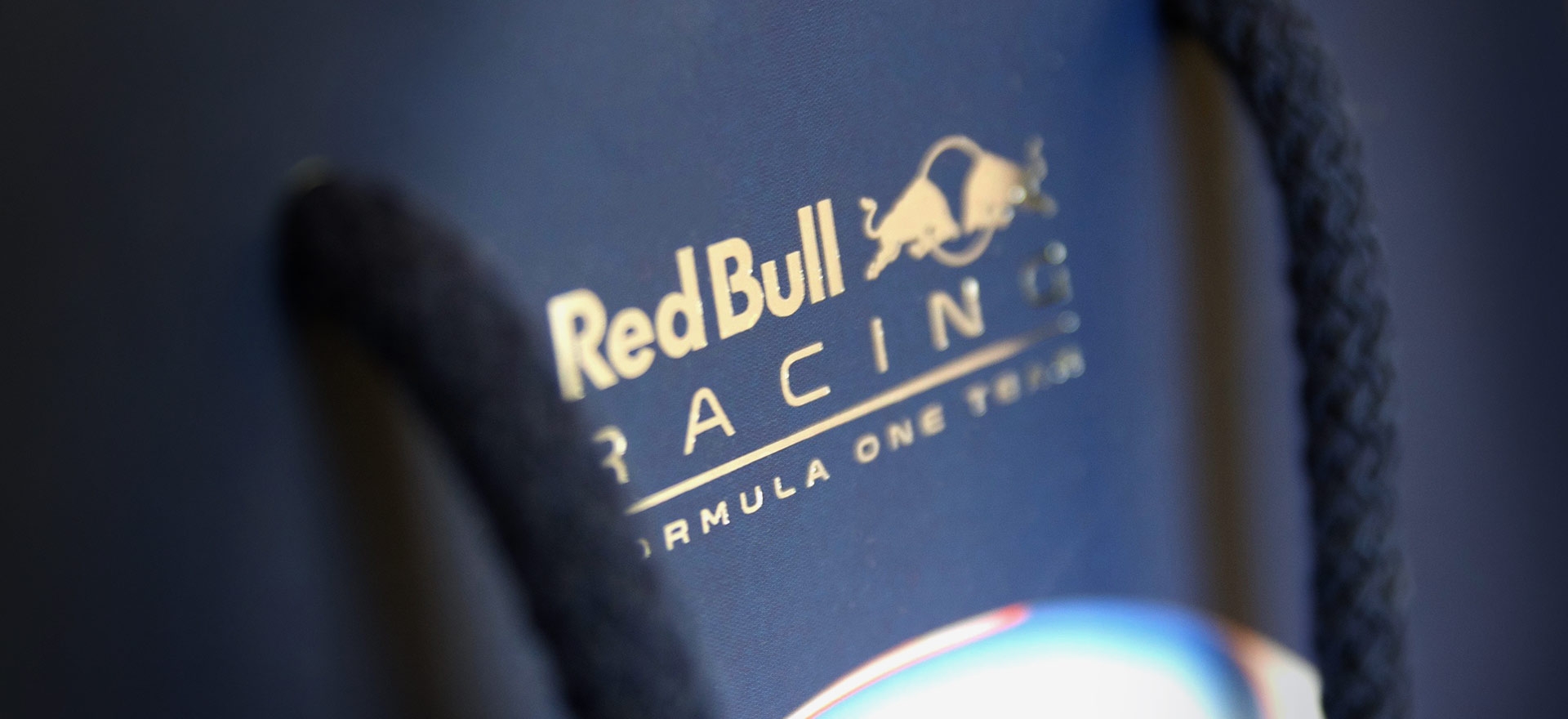 Print & Packaging
For over 18 years Print & Packaging have been specialists in printed branded packaging and promotional items that match their clients' exacting project vision, time line and budget.
We've had the privilege of working with co-founders Andy and Dave since 2008, ensuring online brand visibility.
Commissioned for
Brand Identity
Website Design & Development (CMS)
Prospect Tracking