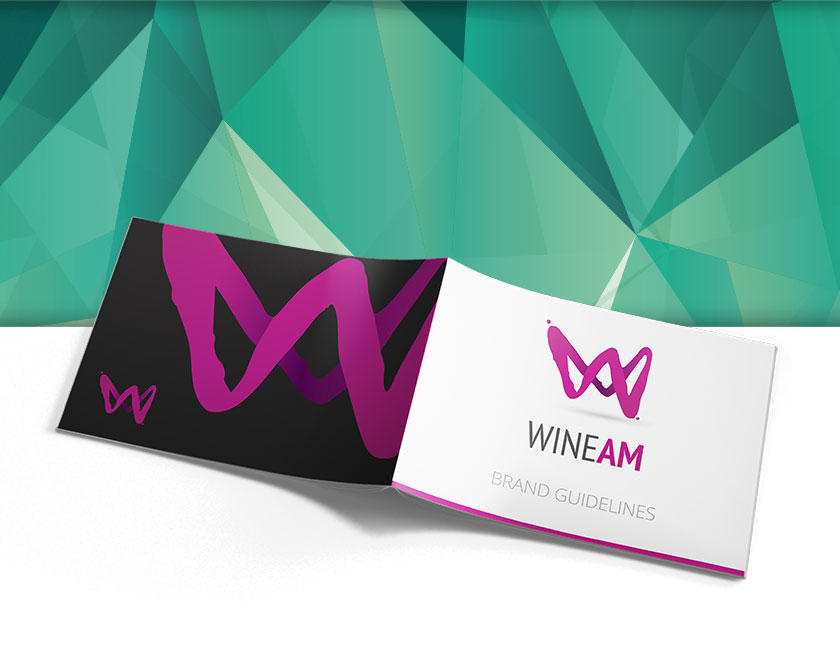 Branding
Our branding reinforces how special you are, implants your company in your target client's minds and differentiates you from your competitors.
Benefits of Better Branding
Stay Unique

We clarify your uniqueness through defining and communicating your value proposition; how you meet the needs and challenges of your customers ensuring you are clearly different to your competition so that price alone is not the key differentiator in their decision making.

People Love Brands

We know people want to believe in the company behind a brand, so we ensure you build deeper relationships with your clients through conveying to them the assurance of the service or product experience they'll receive throughout every marketing material and at every touch point be it your business card, brochure, vehicle livery or website.

More Than Just A Logo

We help you establish and develop brand awareness ensuring all aspects work in harmony. From your logo, icon, typeface, tagline, service descriptor, colour palette to imagery will all resonate with your target audience and succinctly communicate what you do and why they should choose you.

Successful Strategies

We drive results through both ensuring we have an in depth understanding of your business objectives and that your brand and printed materials are strategically aligned to them.
What Branding Services Dusza Offers
Vehicle Livery

We design vehicle liveries that reach the audiences you serve locally. When your want to increase brand awareness in a locality, vehicle signage can help you generate tens of thousands of impressions per day and create a buzz around your business.

Stationery Design

We ensure you make the first impression the right impression with business stationery that instills instant confidence every time you hand out your business card, send an email or post an invoice.

Leaflet & Flyer Design

We deliver successful direct mail campaigns that can quickly offset costs and skyrocket lead generation through compelling copy and design that matches the target audiences needs and challenges to your service benefits.

Brochure Design

We leverage the best in copywriting, graphic design, format, typography, image and paper-stock to your business' advantage. Through combining words, symbols, and images, we create visual representations of your company's ideas and messages, conveying them in the most effective way.

Logo Design

We develop clever logos helping clients distinguish their brand from their competitors incorporating imagery that absolutely expresses your company's uniqueness. We leverage the best of typography, colour psychology and find the right balance between simple and quirky.

Trademarking

We help our clients obtain brand protection through trademarking their unique business, product or service names to mitigate confusion or passing off from competitors.

Business Naming

We create on-brand, intelligent and distinctive names that can propel a business to success through clearly conveying the expertise, value and uniqueness of the product or service you have developed.

Event Display

We help you attract your audience to your stand and attain the impact your business needs to differentiate itself at an event. Leveraging different display types and mobile media we create stunning, engaging designs that are 100% on brand.