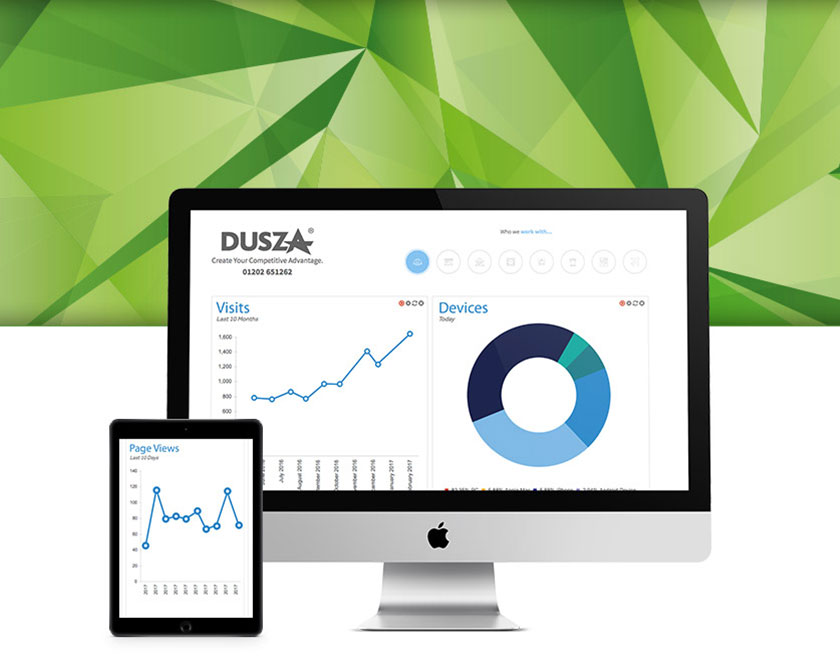 Prospect Tracking
Our prospect tracking enables you to maximise leads, manage the increase in activity and track return on investment.
Benefits of Prospect Tracking
Easy As 123

We help you manage the increased enquiry activity through leveraging an easy-to-use Prospect Tracking tool.

Need Customisation

We can customise your Prospect Tracking Tool making it work the way you and your staff want to work.

Room To Grow

Start off small or evolve your Prospect Tracking Tool into a fully functioning CRM - we can go as far you need.

Strategic Partnerships

We want to help you transform your business because we know our success is intrinsically linked to yours.
Features of Prospect Tracking
Right Person For The Job

Automatically score the quality of each lead and assign specific types of leads to the right sales staff ensuring you match your expertise to the customers needs and maximise the lead potential!

More Leads Converted

Convert more leads into actual Sales opportunities empowering your sales team to access real-time data from desktop or mobile so you don't miss the best leads while they're still hot!

Track Marketing ROI

From lead capture to close, track the value of your marketing campaigns across all channels so you can make smarter decisions about where to invest your future marketing spend.

Make Smarter Decisions

See your sales pipeline, set KPIs, measure and report on your sales teams effectiveness whilst gaining actionable insights into how to improve the impact of your marketing activities.