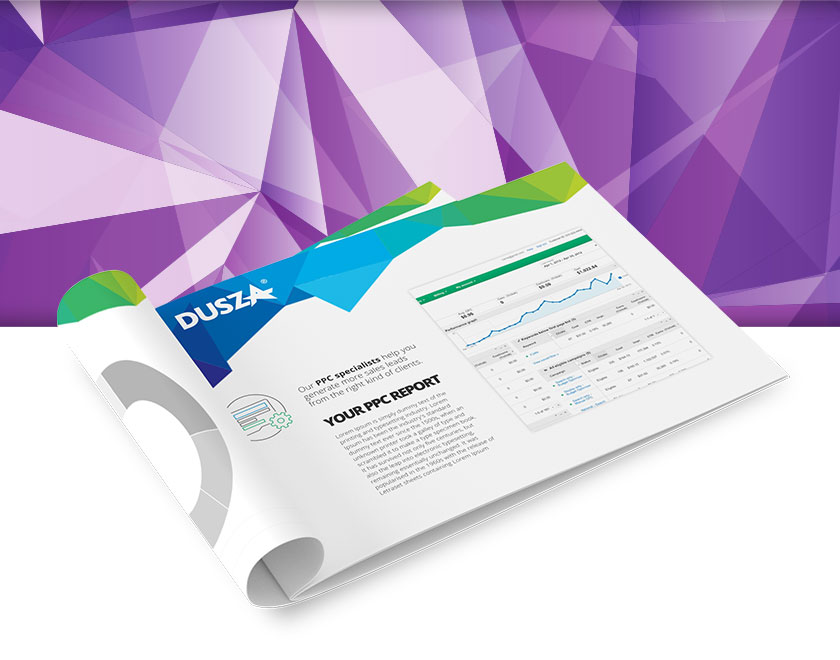 Marketing
Our marketing campaigns reach your target clients at the moment they're most likely to want your services.
Benefits of Dusza Marketing
Increased Reach

Target the right prospects that you want to do business with through the most appropriate channel that ensure maximum exposure.

Improved Action

Results orientated messages encourage visitors to act in a specific way that benefit your business whilst adding value to them.

Optimised Conversion

Capitalise on marketing spend through conversion rate optimisation and automation that converts a prospect into a sales lead.

Enhanced Engagement

Turn customers into brand advocates amplifying your reach to similar like-minded potential prospects.
Marketing Features
Happy Prospects

Identify, anticipate and satisfy prospect requirements profitably, via a marketing process that creates value for them and builds a deeper relationship.

Added Value

Clarify your value proposition and your understanding of how you meet the needs and challenges of prospects so price alone is not the key differentiator.

Brand Power

Develop brand awareness through value proposition reinforcement so prospects understand why they should choose you and not a competitor.

Successful Strategies

Drive results from intelligent digital marketing solutions that are strategically aligned to your business objectives.

Search Marketing

Improve your website's natural ranking by focusing on customer website experience, adding value, demonstrating authority, expertise and trustworthiness.

Content Marketing

Create and distribute authentic, valuable and relevant content to attract a clearly-defined audience driving profitable customer action.

Social Marketing

Better protect your brand, deliver improved customer service, amplify your share of voice and profit through organic and paid social media marketing tactics.

Conversion Rate Optimisation

Harness the power of a trial, measurement and analysis approach that underpins every successful digital marketing strategy.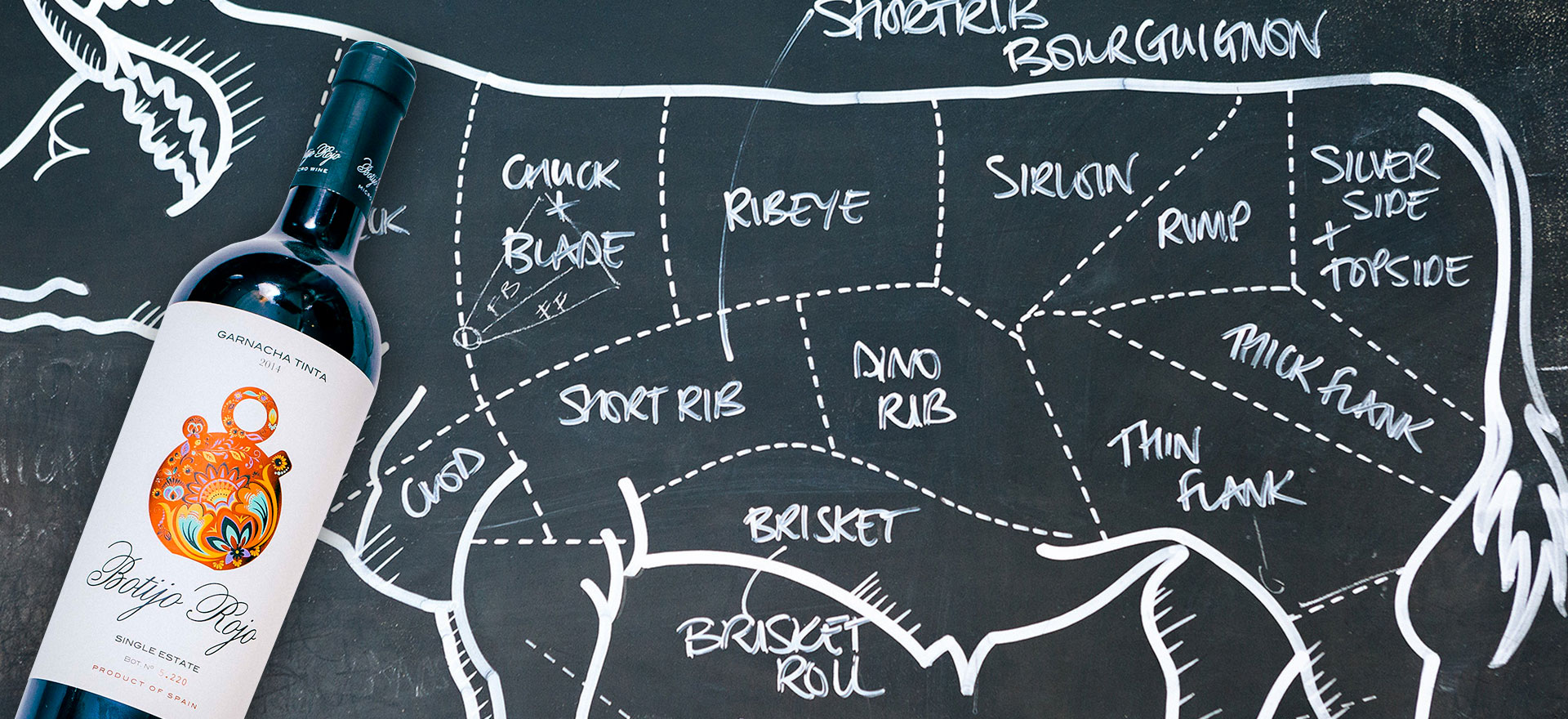 Jascots
An independent supplier of exclusive and delicious wines to restaurants, hotels & caterers in London, and a client since 2011, Jascots look to us for maintaining a seriously powerful lead generation website.
"Dusza add more and more value, they've created a B2B website that garnered more qualified leads for our sales team than any other marketing channel - ever... A very close business ally..."
Commissioned for
Website Design & Development (CMS)
Prospect Tracking
Lead Generation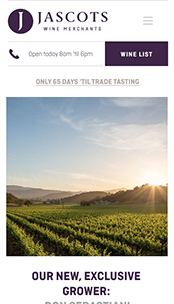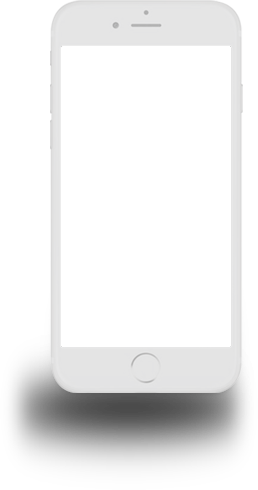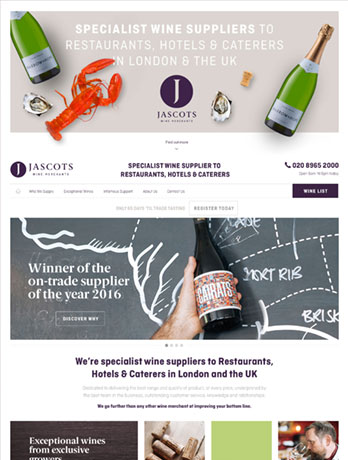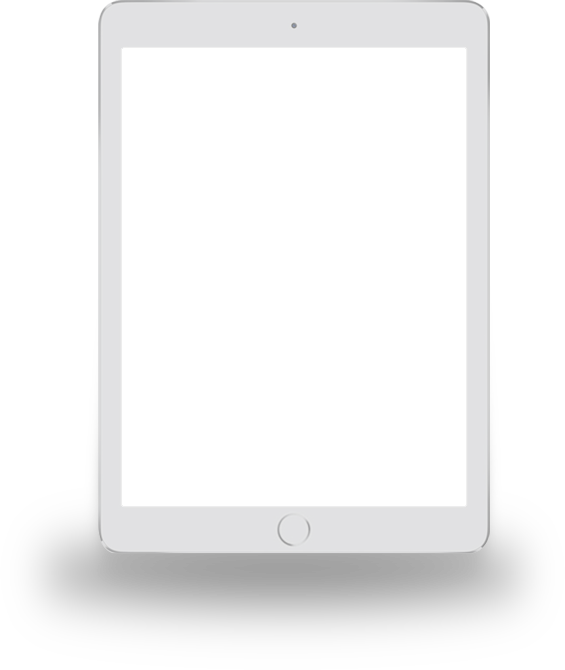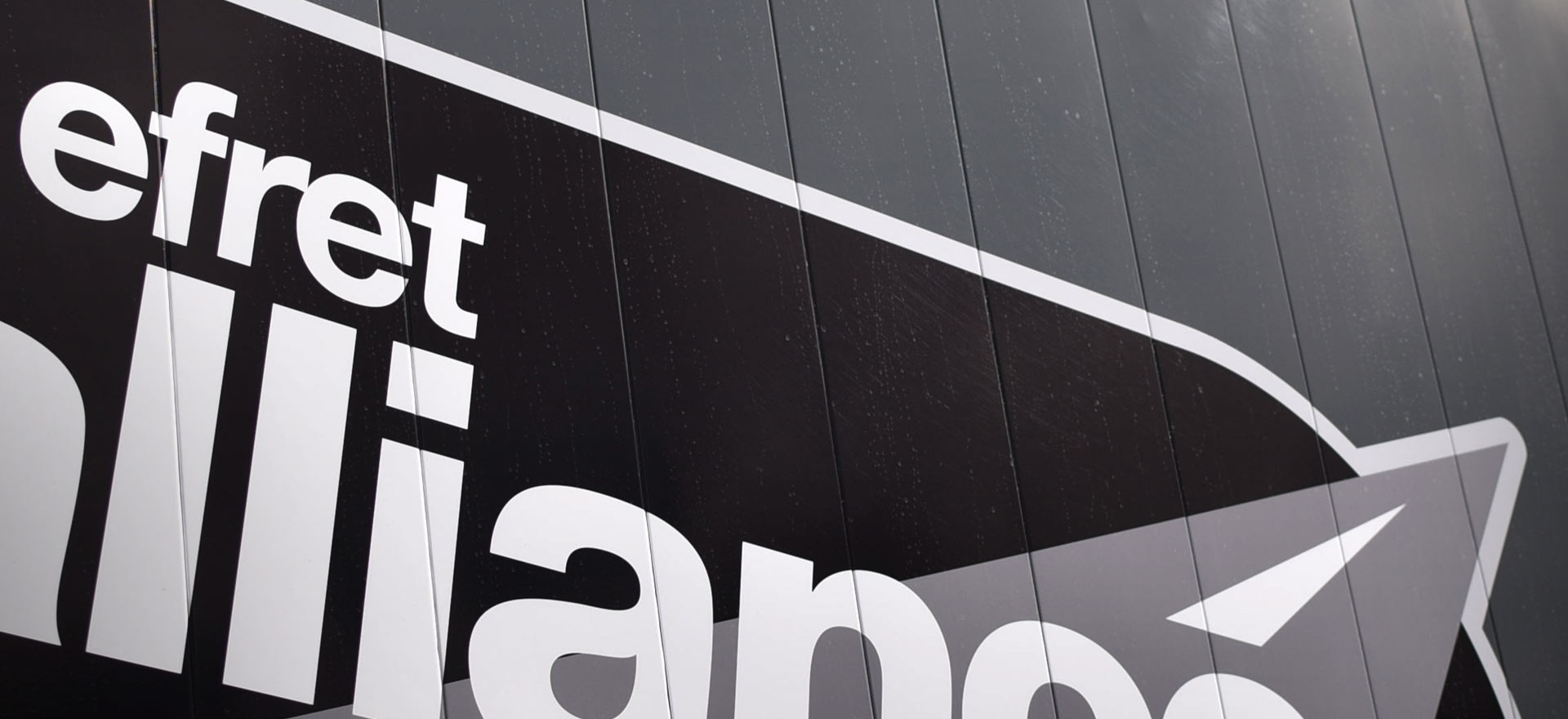 Efret
Specialising in haulage throughout the EU either as long term contracts or spot repositioning loads, and a client since 2008, Efret continue to look to us for visibility and reaching those prospects that matter most.
"Landing the largest e-commerce retailer in the world via the website is no coincidence. Its a game changer."
Commissioned for
Website Design & Development (CMS)
Digital Marketing
Lead Generation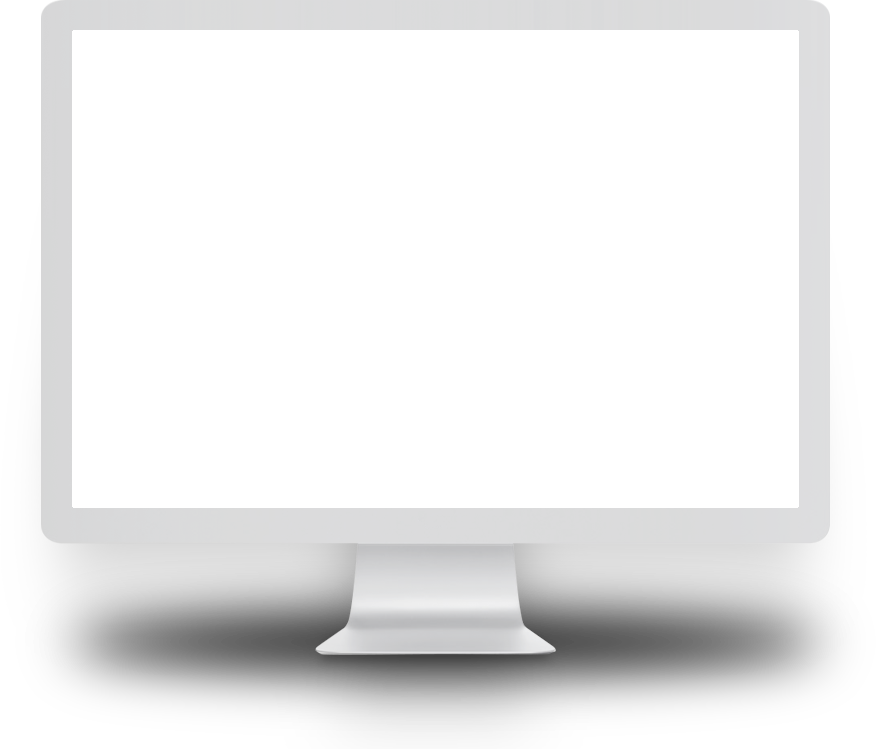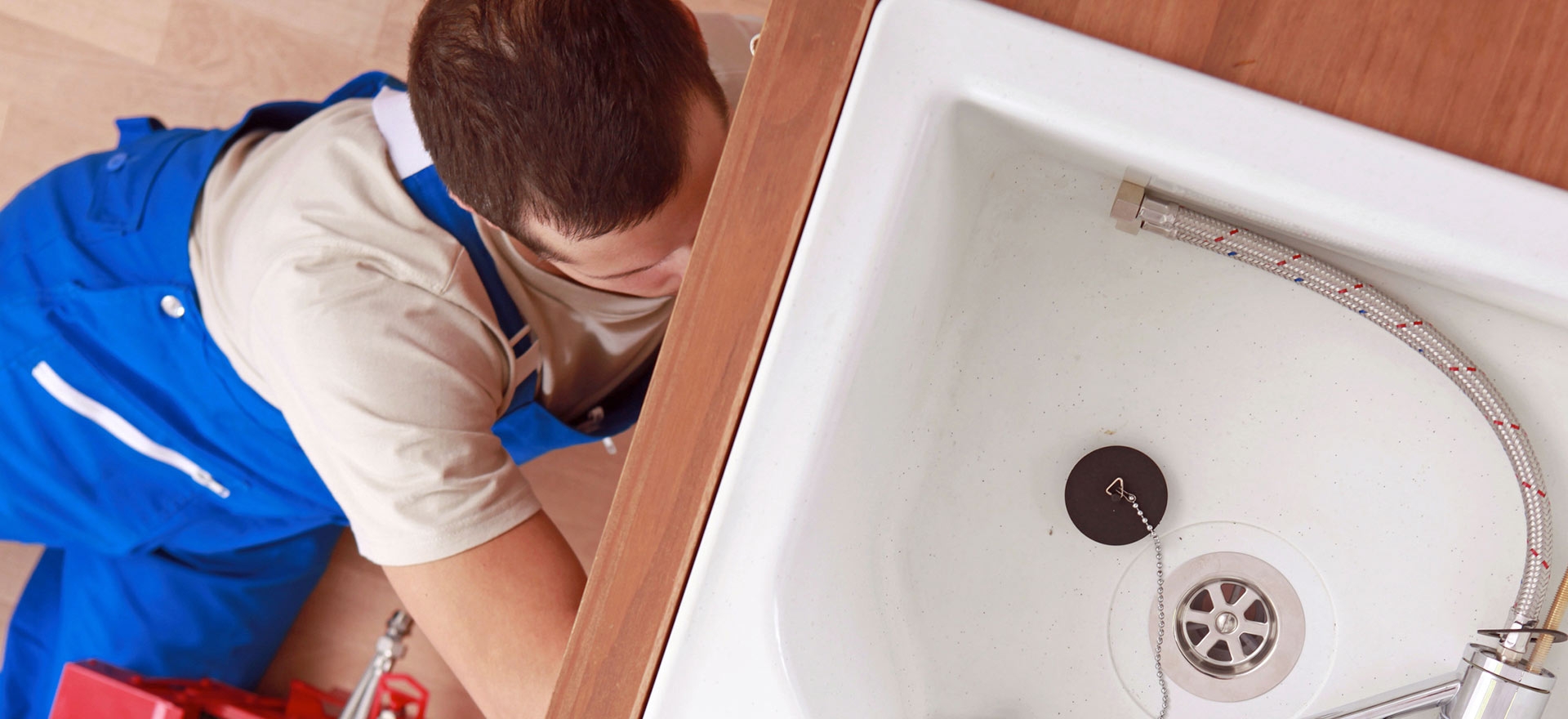 M&N Heating & Plumbing
Oxfordshire's largest independent heating and plumbing company, a client since 2010, there's very little we haven't designed or advised on, from office signage to vehicle wraps, radio jingle to their website.
"…most of all we've been impressed by the return on investment we've seen."
Commissioned for
Website Design & Development (CMS)
Bespoke Software (ERP)
Digital Marketing
Lead Generation