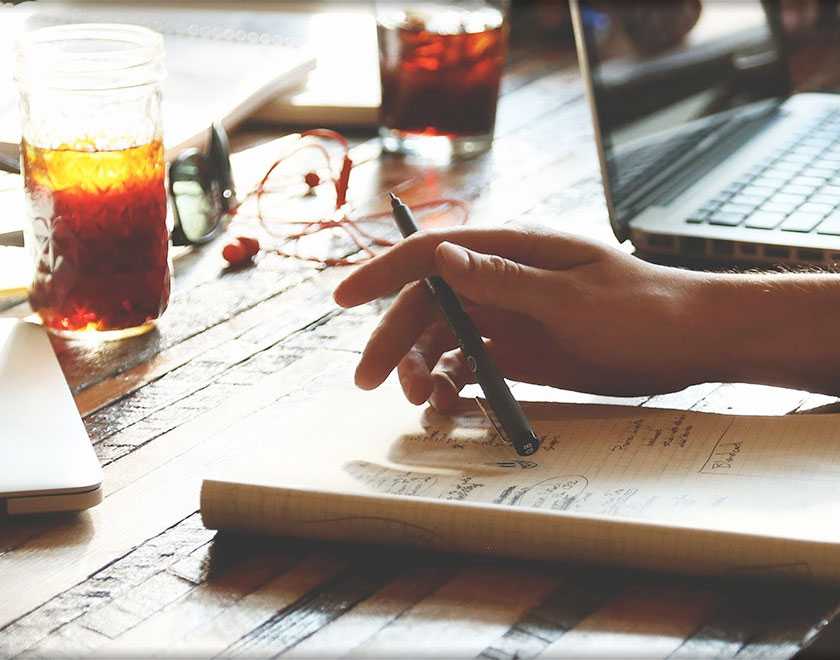 Who We Are
Dusza® aim to deliver the best-in-class creative and innovative solutions encompassing brand, web, software, marketing and print, with unparalleled customer service, helping clients enhance their brand equity or leverage technology to the benefit of their company.
Based in Bournemouth, we offer complete end-to-end solutions. Whatever your size, turnover, offerings, market place or audience, we have the in-house skills to make your project a reality. Our client base spans local, national and international clients, and we've over a decade of cross-sector design, development and marketing experience.
Our talent shines in finding creative solutions to your business problems. We have a vast understanding of technologies and techniques which will improve your organisation.
Our close-knit experienced team offers a client-centric approach that delivers an honest, transparent and reliable service.
We treat your objectives seriously, fully recognising your success is intrinsically linked to our own.
Creativity combined with cutting edge technology and a dedication to perfection. We know our unique selling points. Let us help enhance yours.
---
We've been writing our own little piece of history since 2005.
Dusza® was founded in 2005 by Stephen Clark; drawing on his previous 10 years', cross-sector experience, designing brand, digital and print solutions for clients including Porsche, Harley Davidson, Tesco, Camelot, Tag Heuer and Novartis in addition to Local Authorities, SMEs and Not-for-profit Organisations.
Whilst we've grown in size, the team still hold true to the founder's mission - striving to create a culture of excellence delivering services that enhance brand equity and leverage knowledge and technology to the client's benefit.
Now in our 16th year we have become specialists in several sectors, delivering solutions that absolutely achieve our clients' business goals.
It is our collective belief that by building a brand that is synonymous with creativity and integrity, and a service offering that is multi-disciplined excellence and proved to be of genuine value, future success will be attained through forming deep client relationships that ensures high repeat and referral business.
---
10 good reasons to choose Dusza®...
1. Deeper Insights

We have deep insights into strategy, technology, design, process, trends and behaviour.

2. Better Journeys

We create better journeys for suspects, prospects, customers and stakeholders.

3. Technological Know How

We have a current and comprehensive technological skill set and can leverage it to the advantage of your organisation.

4. Digitally Talented

We're talented in all things digital, we've a combined skill base in digital design, digital development and digital marketing.

5. Creative Innovators

We've a proven track record for creative innovation that benefits our clients and are proactive in predicting the problems of tomorrow so we have the tools to solve them in real time.

6. Team Us

We blend into our client's organisations, bond with their teams, are masters of assimilation and uncover and clarify their objectives and value proposition.

7. Results Driven

We strive for results, predicting project success, setting achievable goals, monitoring results and reporting back in an easy to understand and transparent manner.

8. Exceptional Customer Service

We exceed the customers' expectations and aim to provide an unparalleled customer experience.

9. Partnering With Great People

It's our people that make us a success and we recruit and retain the best.

10. 85.9% Of Our Client Base Is By Client Referral

A stat like that makes you think that we must be doing something right - right? If you'd like to find out for yourself why not give us a call?