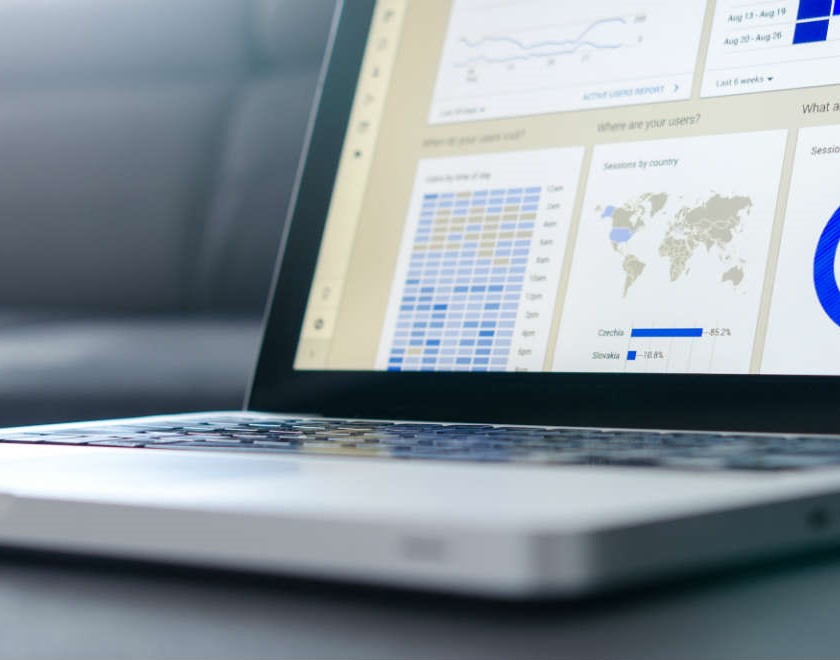 How Bespoke Software Can Benefit Your Construction Company
13-10-2017
Does your construction company have issues with workflow efficiency? Has your business activity increased so significantly that administrative processes have become time consuming and a poor use of internal resources?
If so, this article will explain how bespoke web based software can reduce office administration, minimise human error and increase your construction company's performance.
Removing Frustrations
A bespoke software package, custom built your construction company's brief and requirements, can transform business administration and workplace efficiency, removing the frustrations often found with off-the-shelf packages.
With close interaction during development, you can influence the design and functionality of your bespoke software. This hands-on approach will help build a bespoke solution that is tailored to how your business operates. It's your software, therefore it should be tailored to you, based on your workflows and processes.
Furthermore, when it comes to updates or improvements, you are in control. Differing from most off-the-shelf packages where legacy software become obsolete and unsupported, you won't be pressured to upgrade to the latest, usually more expensive, solution.
Meet Exacting Requirements
Unlike many of the off-the-shelf providers, we take the time to understand your workflows and administrative processes in order to build a bespoke package that meets your exacting requirements.
"It's actually a common situation with construction-based companies who have witnessed rapid client growth, but haven't the insight as to how best improve their administration.
"Many construction companies find success due to their unique approach to business, remaining client-focused and intent on high standards of customer service. In order to create such a unique approach to business, many construction companies develop equally unique processes that require significant manual input.
"To be blunt, the uniqueness of many company's processes would never be found replicated in any off-the-shelf software package. The lack of a suitable solution, combined with a lack of knowledge, often leads companies to overcompensating on administration resources and overheads."
Benefits of a Dusza System
We design streamlined solutions to deliver better workflow efficiency and resource utilisation. By enabling fast, or even automatic, completion of complex tasks, our bespoke software can reduce human error, eliminate data duplication and identify issues quickly.
We understand that your company's uniqueness is the reason why clients choose you, so our web-based software safeguards how you like to run your construction company.
Want to improve your construction company's performance, reduce office administration and minimise human error? Speak to our specialist team about bespoke software today.
Related Blog Posts
Efficient management of your subcontracted workforce can be the difference between success and failure on your construction site.
The key[...] Read Article