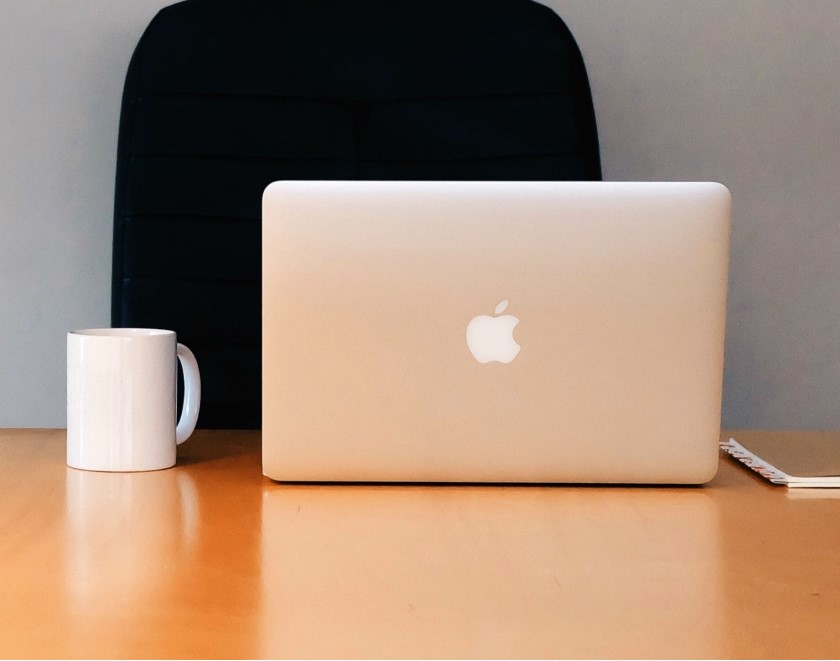 Dusza Has Moved
08-02-2018
We're happy to announce we have moved to offices in Bournemouth's town centre with better facilities for our staff and clients.
Please update your records with our new address and phone number, effective Monday 12 February 2018.
Suite 6, Third Floor
Pine Court
36 Gervis Road
Bournemouth
Dorset
BH1 3DH
01202 612 930
Our new address will be found on all new communications, from email signatures to our website and social media channels from Monday. If you need to post something to us, please ensure your records are updated with our new address.
Related Blog Posts
Dusza is pleased to announce the launch of our newly designed website.
We've reach our eleventh year, thanks to our clients. During[...] Read Article