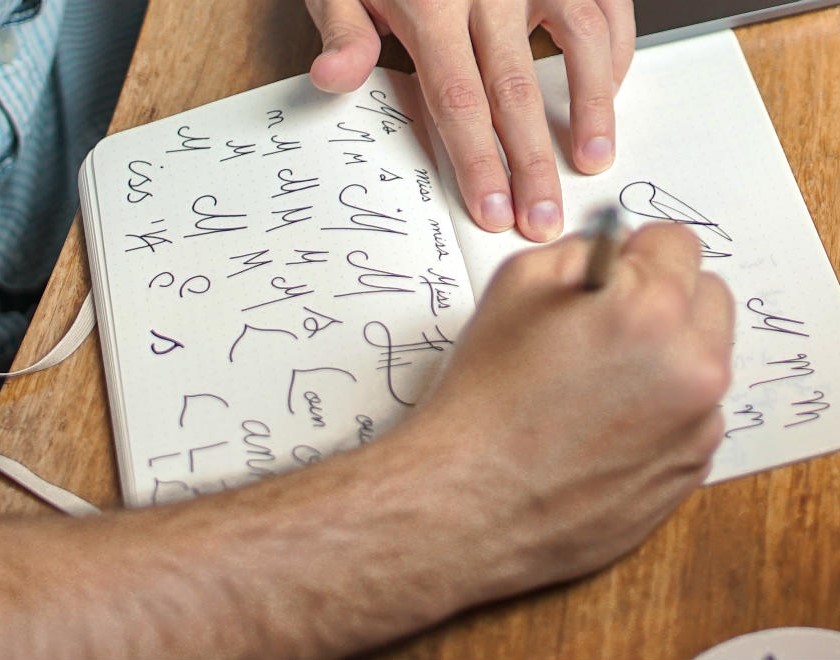 Protecting Your Brand
27-10-2017
Branding can be the difference between a prospect choosing your company over another.
You have probably invested a lot time, money and energy into defining your brand. If so, you should spend a little more time protecting your brand too. Imagine you've reached a point where sales are booming and competition in your industry is ever-increasing. Your competitors may explore opportunities to imitate your brand in order to increase their own sales.
From your company name and logo, through to your website and its content, it is important to protect your brand in order to combat potential loss of revenue, your company's reputation and client trust and loyalty.
Trademark Registration
A trademark help to distinguish a company's intellectual property, products or services from those of others. When you register a trademark, you'll be able to take legal action against infringements, in addition to displaying the ® symbol next to your brand to discourage others against using it.
Brand Monitoring
Once a trademark is registered, it's important to monitor this asset and ensure its protection. Working synonymously with social media listening, brand monitoring is the process of tracking mentions of a company, its products or services, or anything explicitly connected to a brand.
Google Alerts
Google Alerts is a powerful tool to help monitor mentions of your brand. The service notifies you when it discovers new results – including web pages, news articles, blogs or research – that match the search query.
Content Protection
Producing fresh and relevant content for your website is a known ranking factor for search engines. If you work hard to produce unique content for your B2B website, you should be vigilant to protect it. Copyscape can help you protect your website content and identify plagiarism.
Employee Handbook
Your employees represent credible spokespeople and brand advocates for your company. An employee handbook could create guidelines of what (and what not) to do, encourage responsible social media usage and protect both your employees and company from reputational harm.
If you'd like specialist advice on how best to protect your brand, don't hesitate to contact us today!
Related Blog Posts
Branding is more than just a logo, it is one of the most valuable assets a company can have.
Imagine a prospect choosing your[...] Read Article