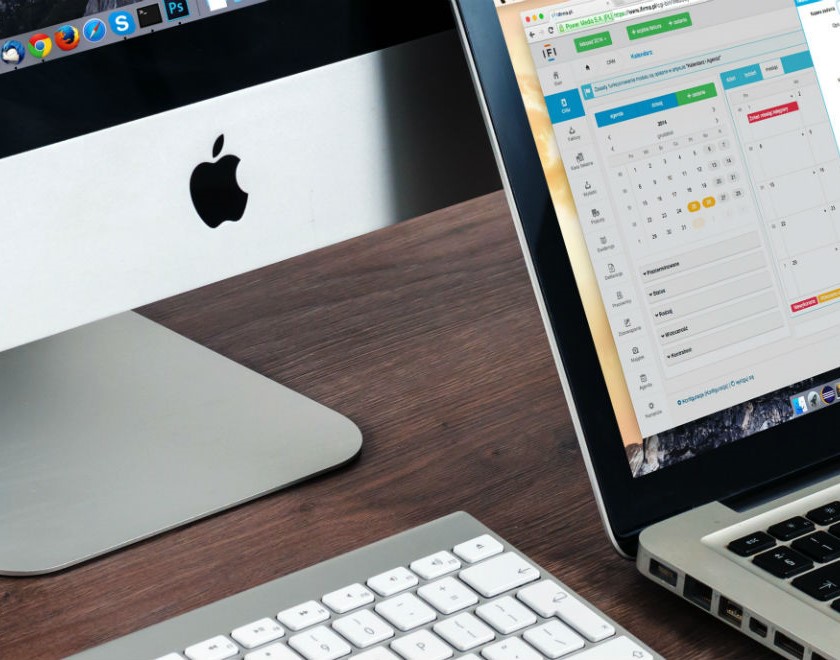 Why Your Website Matters
01-10-2016
If a prospect is searching for a service that your company offers, you want to be found online? Even on a mobile, right?
Imagine if your company website achieved the top search result positions for relevant keywords and phrases. Then, once a prospect has clicked through to your cutting edge, responsive website, you're able to tailor their website journey to completely match their requirements or instantly address their questions and concerns without them leaving your website. Think about what you'd expect from a website when browsing the internet, wouldn't you want all of this?
That's why your website matters.

First Impressions
Your website is essentially an online shop window. A cutting edge and responsive design can influence the way the world see your company, potentially turning a prospect into a client.
Technology is developing at a faster rate than ever before, and even a website that was developed two years ago can look dated. Furthermore, consumer habits have evolved with over 80% of UK adults now accessing the internet every day.
Be Accessible
The internet itself has developed too, with a wealth of information and resources readily available at the touch of a prospect's button, prospects who are more technology-savvy than ever before.
People access the internet 24 hours a day, 7 days a week, 365 days a year. Your website can outline your services and key points of difference, generating leads whether you're in the office or not.

Increased Exposure
Websites have become a key factor in the wider marketing mix and is a key component of increase brand awareness.
A search engine optimised website can increase exposure and establish your company as a credible supplier. When combined with unique branding, your website can reinforce your value proposition and differentiate you from the competition.
Instil Confidence
You want prospects to consider you an industry expert, let alone trust what they read on your website?
By incorporating trust indicators such as high quality copy, accreditations and genuine testimonials your website can build brand trust, reinforcing your credibility and safeguarding your market share.

Lead Generation
Your website can be your primary lead generation tool and can be responsible for a significant portion of most company's revenue.
A website with a defined user journey can showcase your services, outlining why a prospect should consider you as a supplier and drive a direct reponse with a strong call to action.
Want to improve your B2B website? Contact our specialist team today.
Related Blog Posts